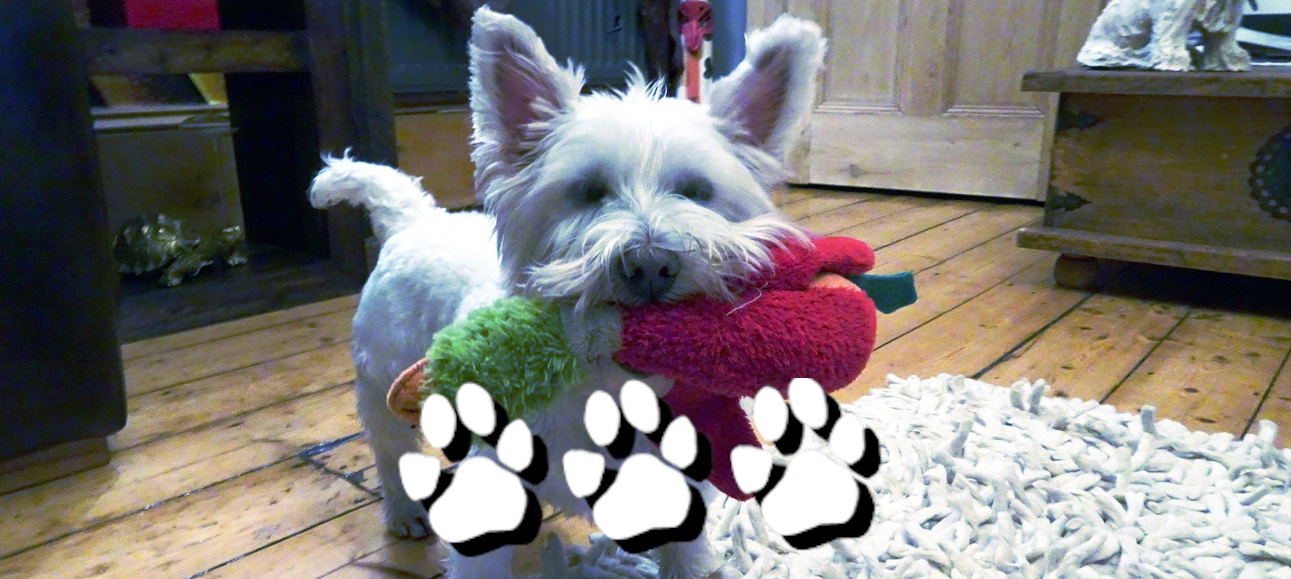 I got Ducky ages ago. At first I wasent too sure about Ducky because Ducky sweeks funny and sqeeks very loudly. Me and Duck play together lots, not as much as me and tigger but Ducky is still good fun.
We mostly play the fly and catch game. Ducky will sweek and start to shake then he flys through the air and I try to catch him mid flight.
Sometimes if I bite and shake him I can get to his stuffing and pull it out all over the floor!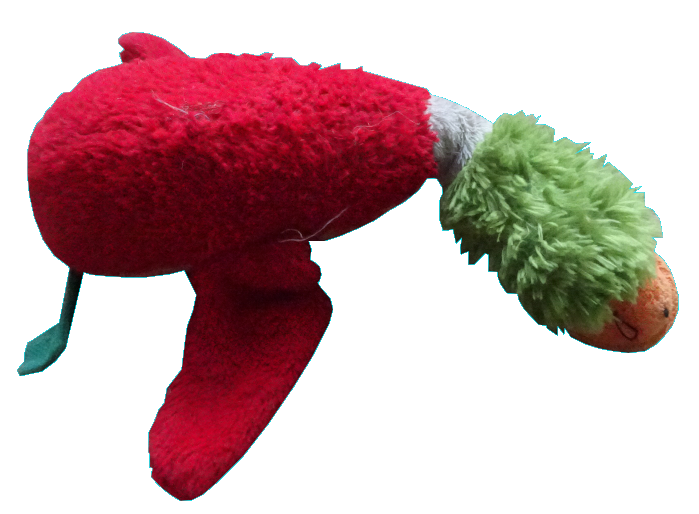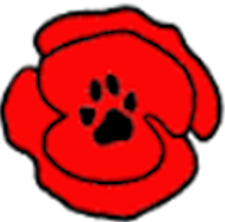 Ducky is a noisy soft toy that makes a loud quack sound when Poppy bites it. She has had Ducky for about 2-3 years and still selects it from her toy box. It has held up quite well concidering the abuse it gets. Its lost a foot and been stiched back togeather more than a few times. We got this from Pets at Home.