Hello Poppy, still on day 1 here, now travelling from Joburg to Botswana, airport has a funny name that we are going to, it is called Kasanae. I've attached a picture of it.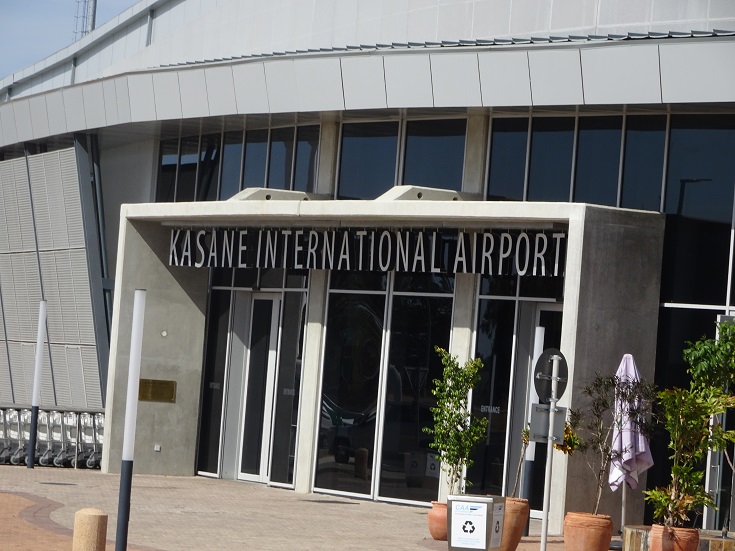 Also some pictures of us arriving in the country and the national park. It is called Chobe National Park.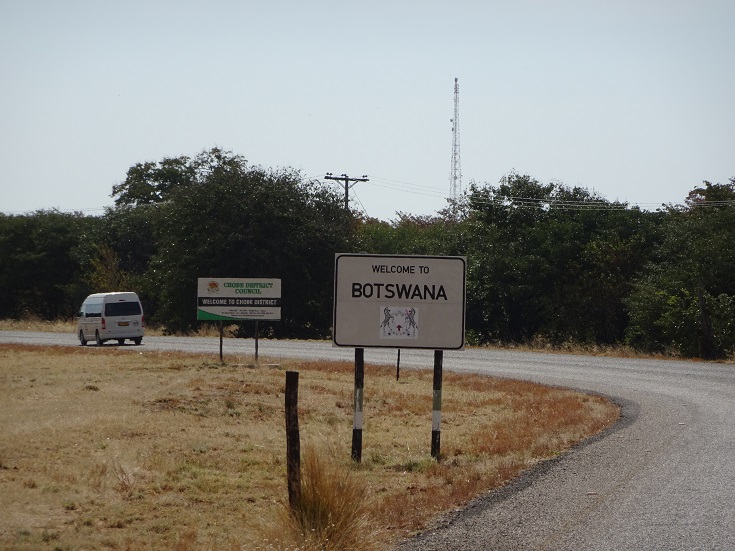 Parks here are different from the ones you go to, they have lots of big animals, which they call wild. We can't pet them or rub their tummies like we do to you. I understand that they might eat me if I tried to do that. Mum also had to get loads of jags and take special tablets to come here, because the animals can be bad and pass you diseases. The picture of the dog on the sign is called a painted dog over here, you would not like them we know them as hyenas. They are viscous and scavenge not polite and having manners like you.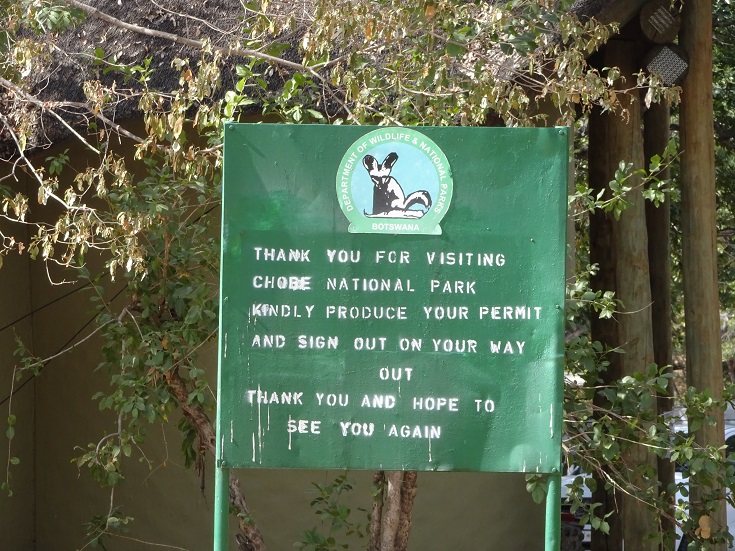 The next pictures are of some of the animals we saw right away, straight off the plane! We also got onto a huge big truck which had no windows at all, they call this a safari vehicle. We were up very high in this vehicle, so the animals cannot get to you. We were straight off the plane and into safari.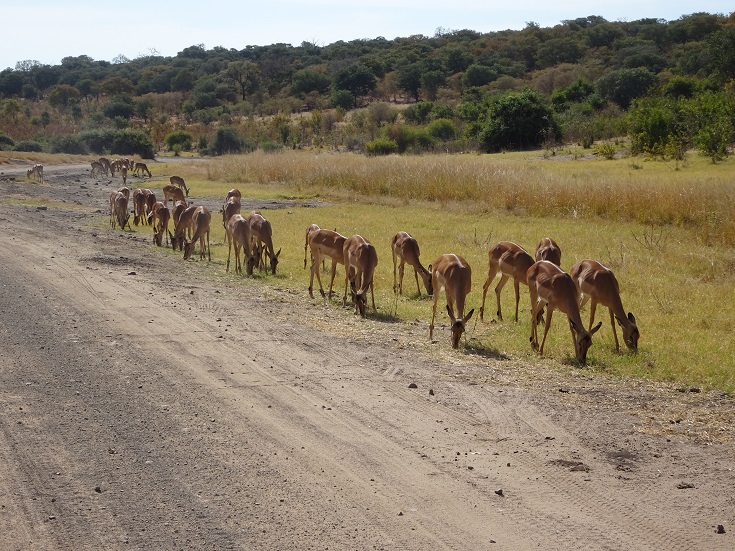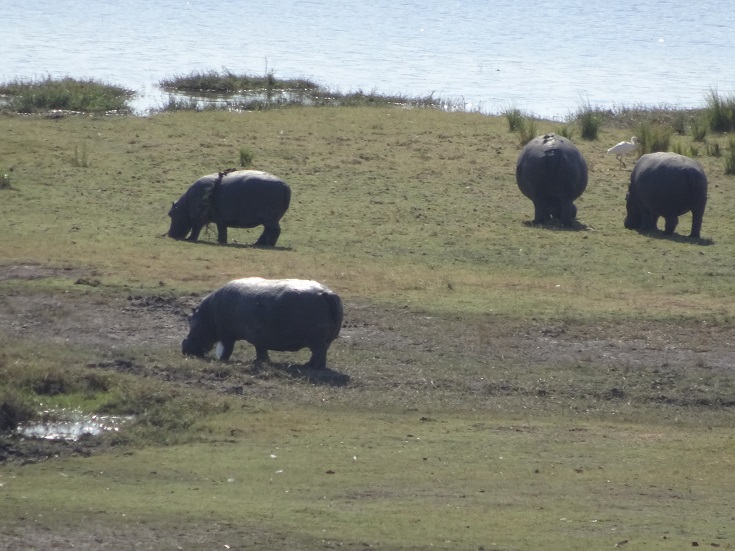 Lots of photos but too many to send, these are a few from the journey from the airport.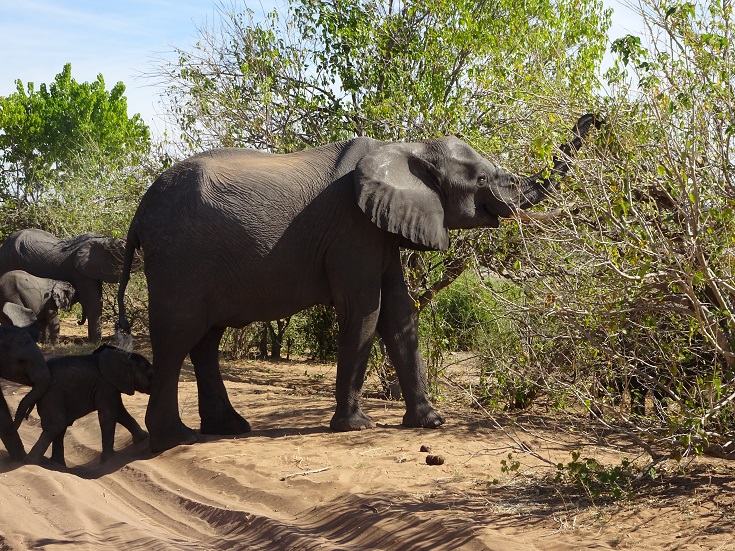 Baby elephants again, but still much bigger than you.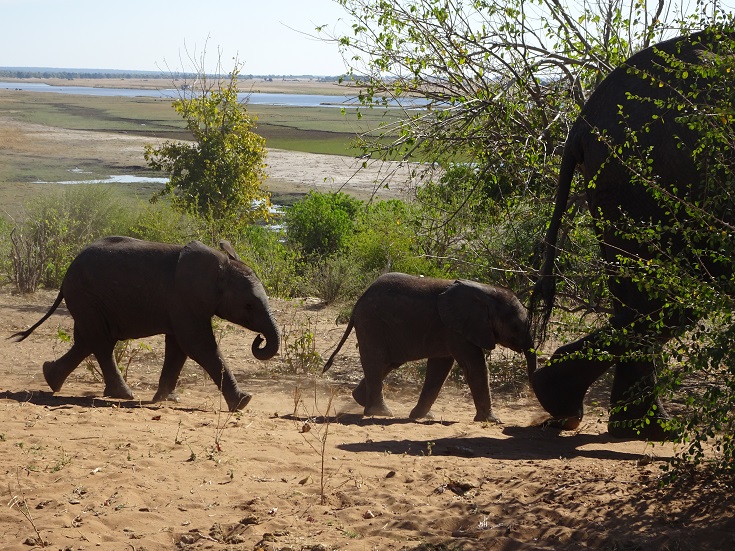 This is a Kudo, very very big antelope.