Where has the Queen Gone?
Got up late this morning but just in time to see the sun disappear behind the clouds. The rain came on during my morning walk. No Fun. I ran for the farm house to get warm. We were going to go a long walk to an old castle but dad thought it would be better go for a run in mini. We were going to the queen's house.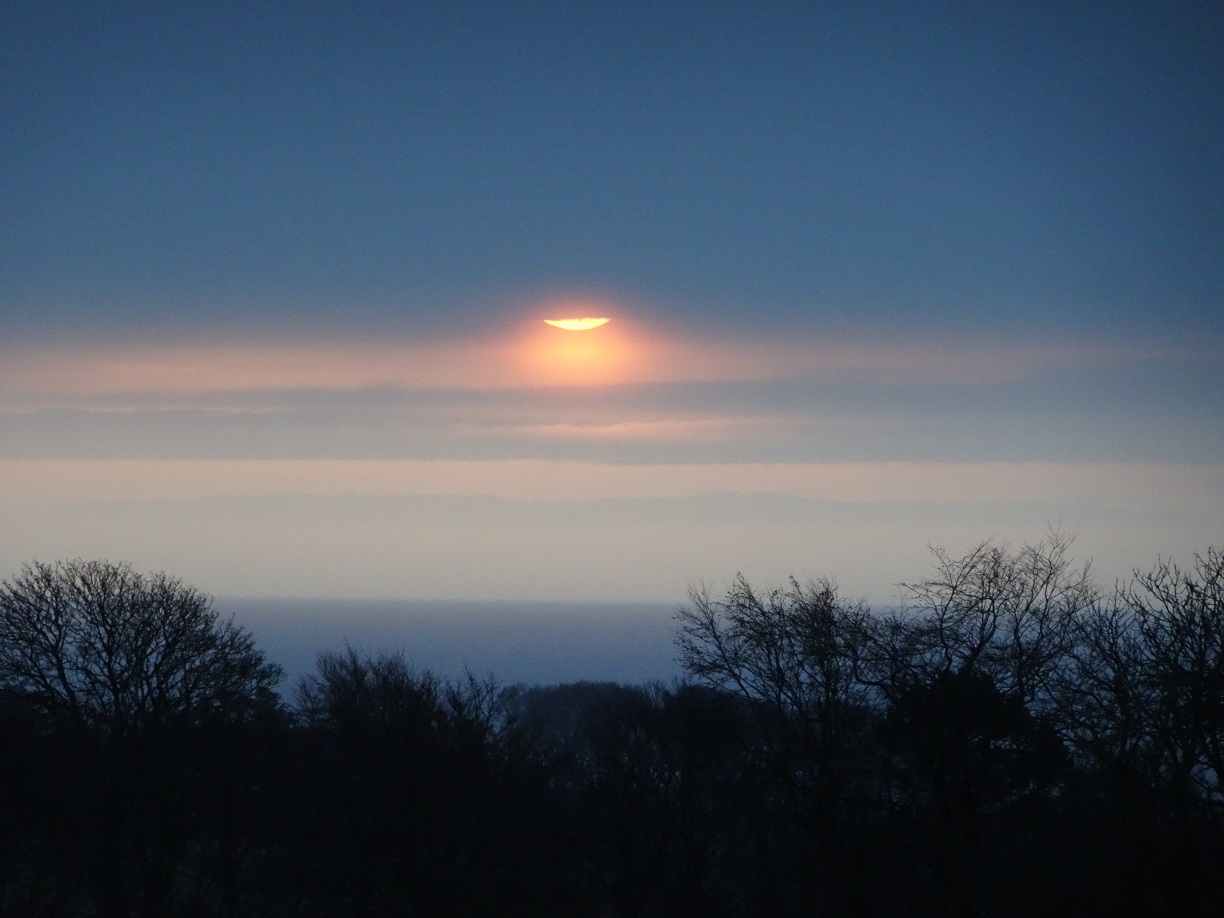 It was a long drive but when we got there the sun was shining. I barked and barked till mum let me out. We went over a bridge and came to some locked gates. I couldn't smell any corgis so the queen wasn't in. She wouldn't mind if I had a poo then.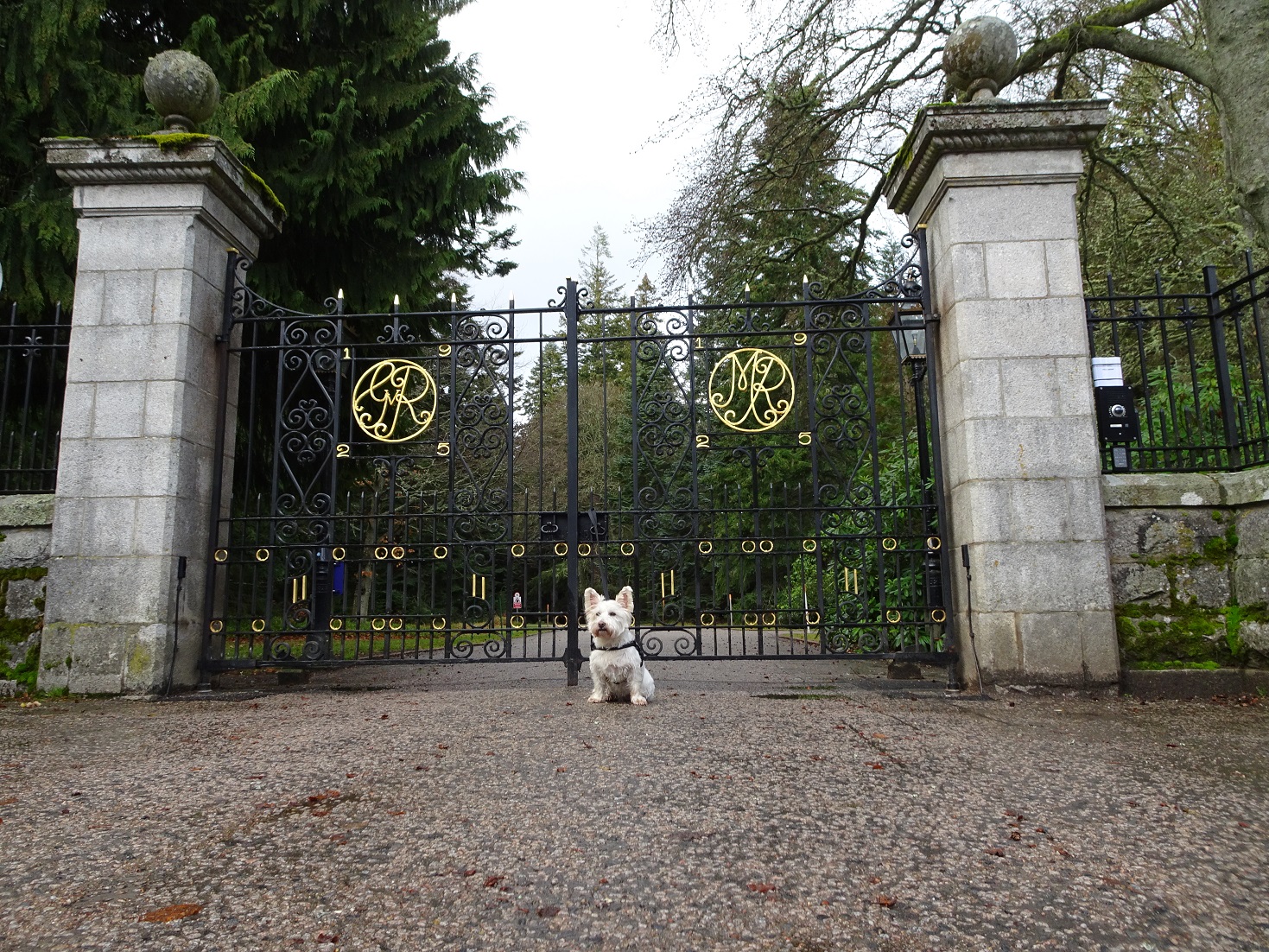 We went back over the bridge and mum went to find a bin. She couldn't find one anywhere.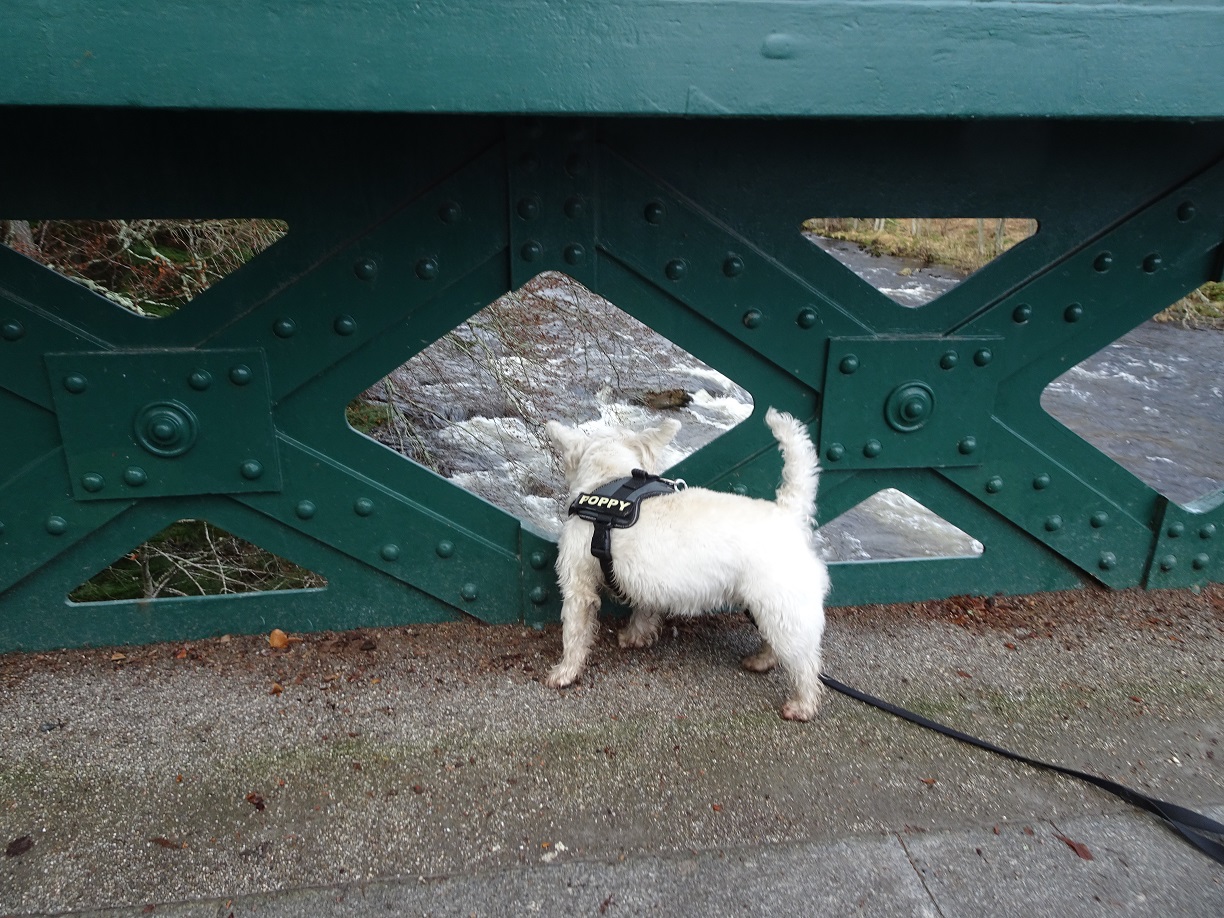 We were still looking for the queen dad said she might be in church. Up the hill we went. I got off lead, so I was happy. The Queen wasn't there and the door of the church was locked. I didn't mind I got to play ball. Time to go so back to mini. Mum still couldn't find a bin for the poo bag. What does the queen do when she is out with her dogs?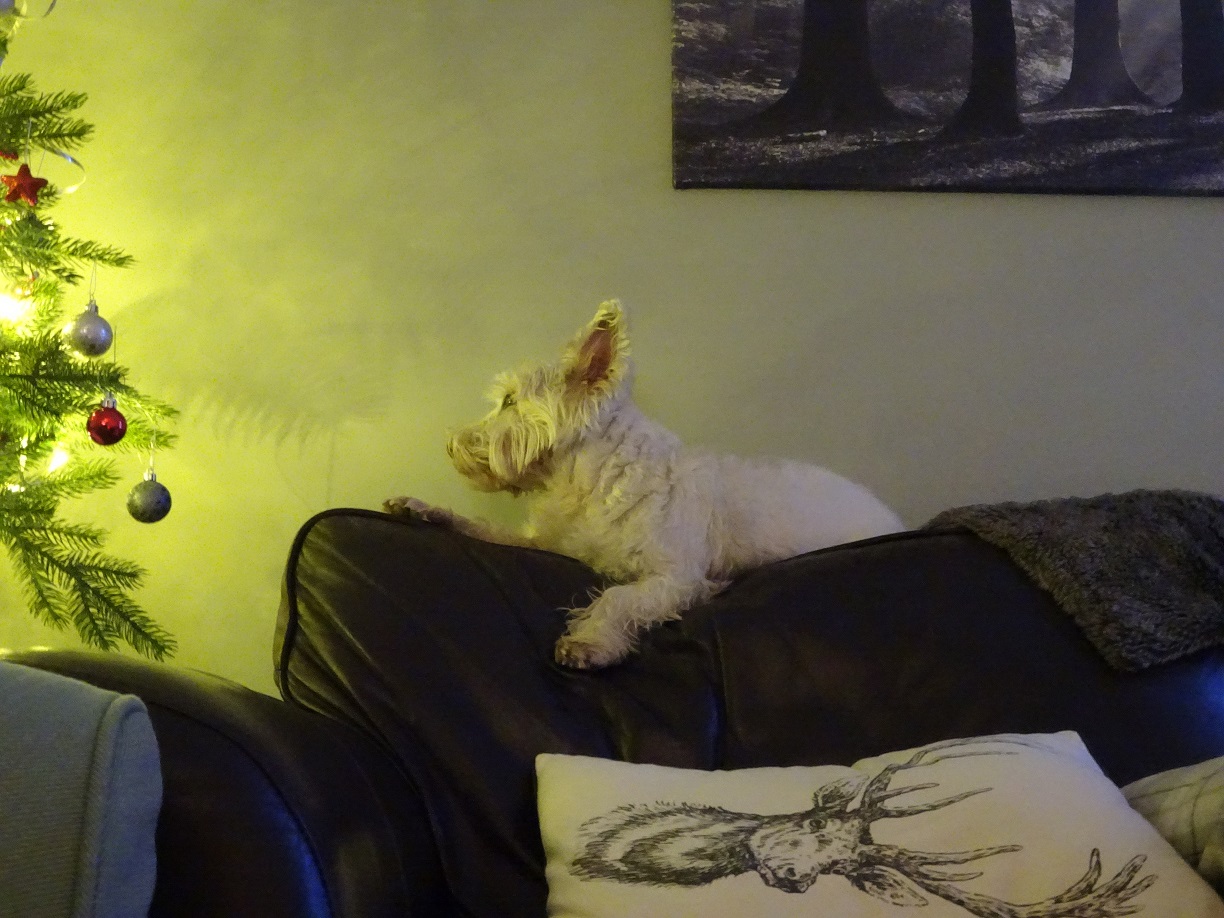 When we got back it was dry at the farm so I got a long walk before dinner. I was shattered mini always makes me snoozy. After dinner I found a nice spot for napping