Poppy's Glen Coe Sleepover
Adventures are here again, mum came home and we all bailed into Betsy and were off. We hadn't got out of the city when she turned tail and went back home again. Dad got out went to mini and came back in with a big container, mmm mum's wine. Off again we soon escaped the city and were rolling along the Loch Lomond road heading for the mountains. Betsy was trundling along minding her own business when BANG. Another car hit her ear with a bike! She pulled over and dad got out to look at her. Is she ok dad? "She will need fixed but she is ok to go" said dad.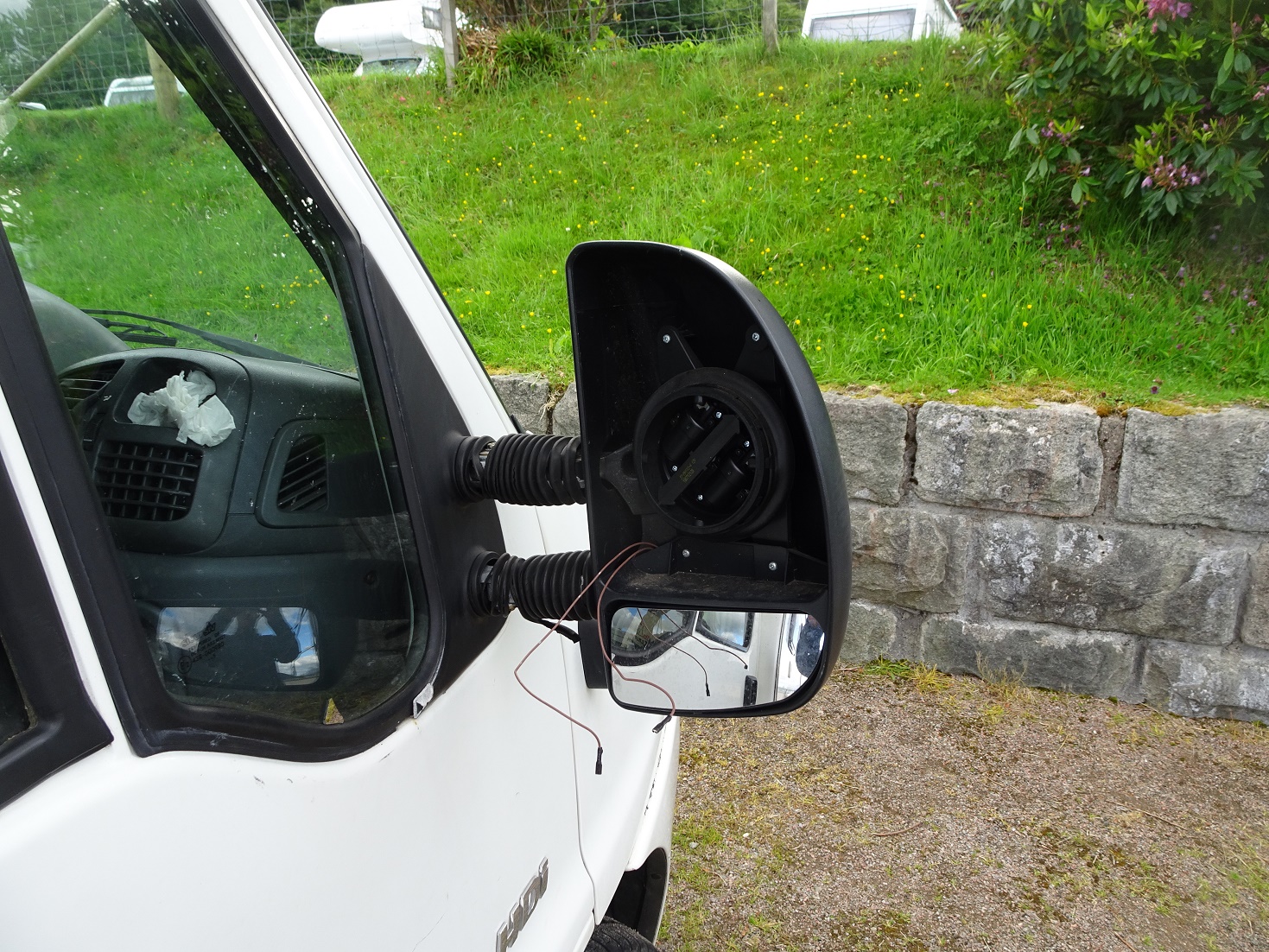 She roared into life again and continued her way into the mountains. At dinner time she rested at The Glen Coe campsite. We have been here before but the weather was much nicer the last time we were here. Soon it was time to go out. Are we going for dinner?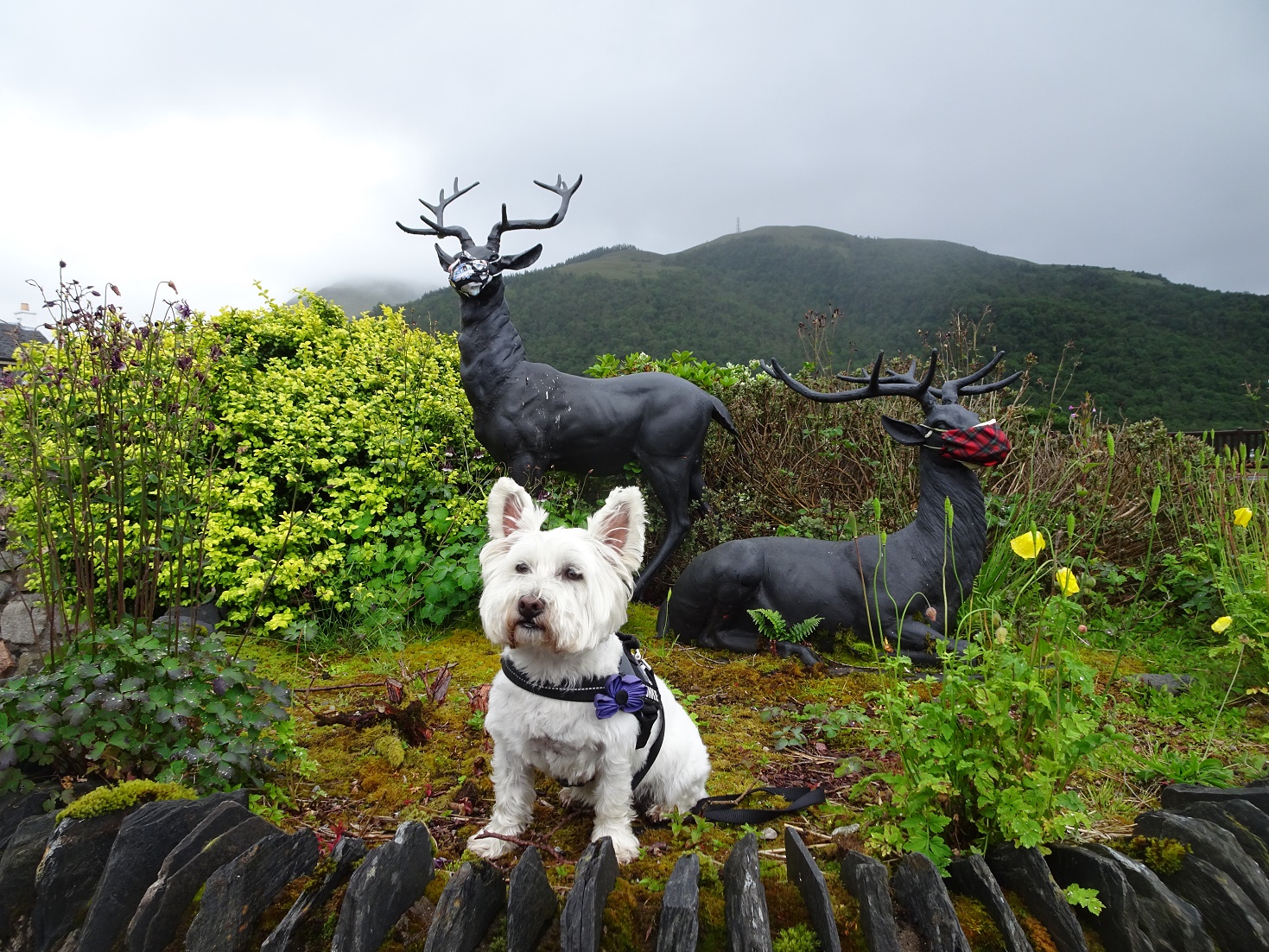 We left the campsite walking to the main road, on the way I could smell deer. Where are they? Dinner tonight was going to be takeaway from the Glen Coe Gathering. Mum went in to place the order, we wondered to the side of the hotel because dad was being eaten alive with midgesees. Midgesees don't really annoy me only when the little feckers bite my eyelids.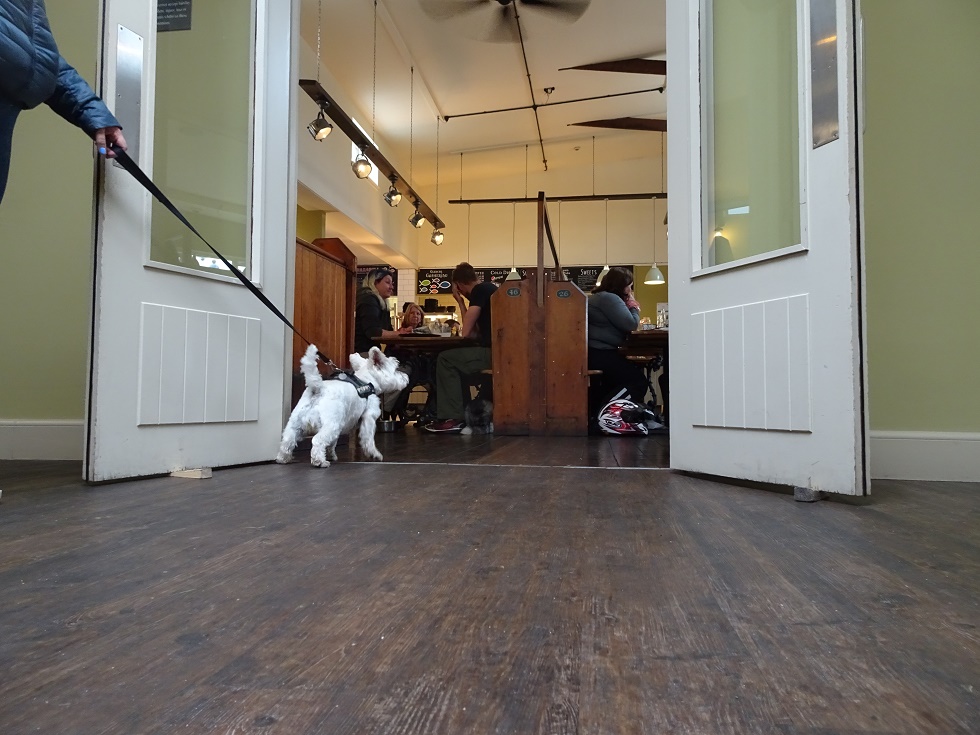 Back to Betsy for yumyums? As we headed back the mist lifted. Looks like better weather tomorrow dad.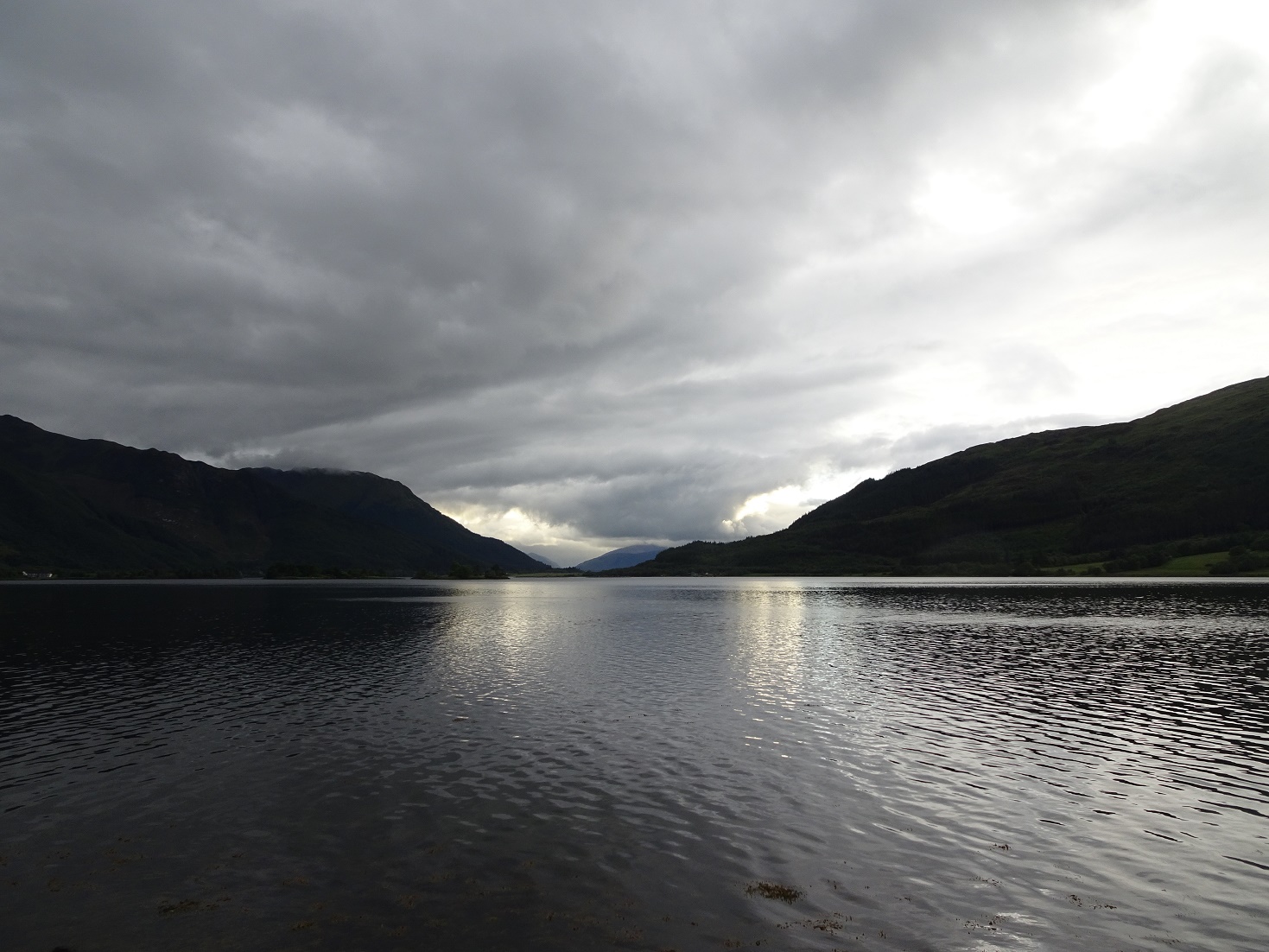 Back in Betsy I got fishees and Scampis, yum. Poppy loves take aways! Mum and dad settled into the night, I went to chill out. A walk then dinner always makes poppys snoozy.