Just a short note to let you know what we have been up to. Since we left you, we got a plane to Milan. When we got there it was very late so we stayed at the hotel Moxy in the airport. The next day we hired a car and drove to a huge shopping mall (Vicolungo) without a roof. There were lots of dogs there you would have liked it. Mum and dad got lots of new clothes. After our credit card got tiered, we jumped in the car heading to Turin. Once passed the city our car pointed to the mountains. We stopped in Susa for supplies the ventured further to our destination, Claviere.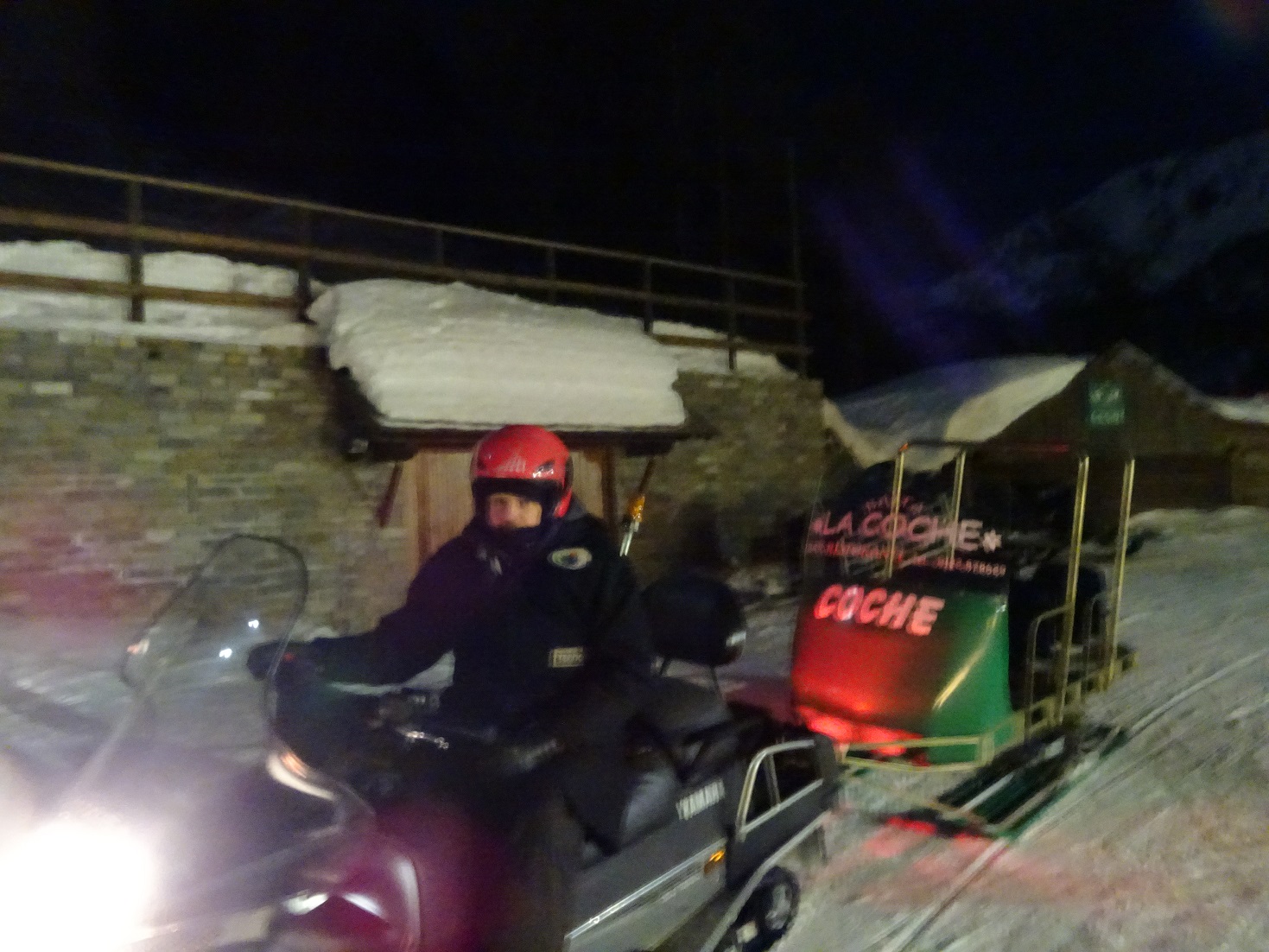 The hotel Alghirot was very nice and the hosts friendly. After a few drinks our adventure continued. It was dark when we walked along the ski slopes to get a skidoo to a mountain restaurant called Bata la Coche. The food was good and you could have come too. The atmosphere in the place was very good everyone was having a good time, even the brave wee dog that came up on the skidoo.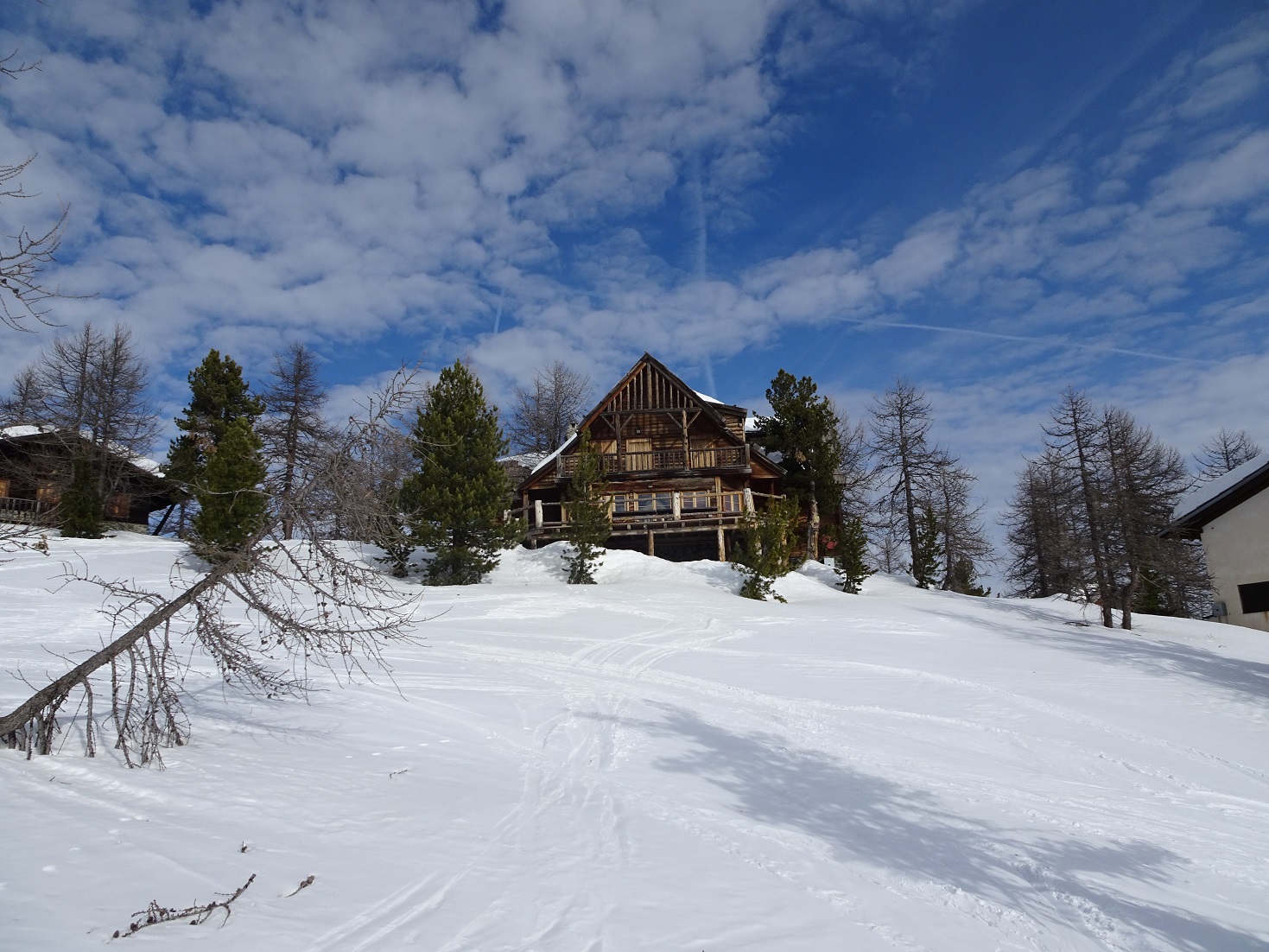 The next morning Mum went up the hill It was not such a good idea because when she came back she had hurt her leg quite badly. She would have been better staying with me taking in the sunshine on the veranda.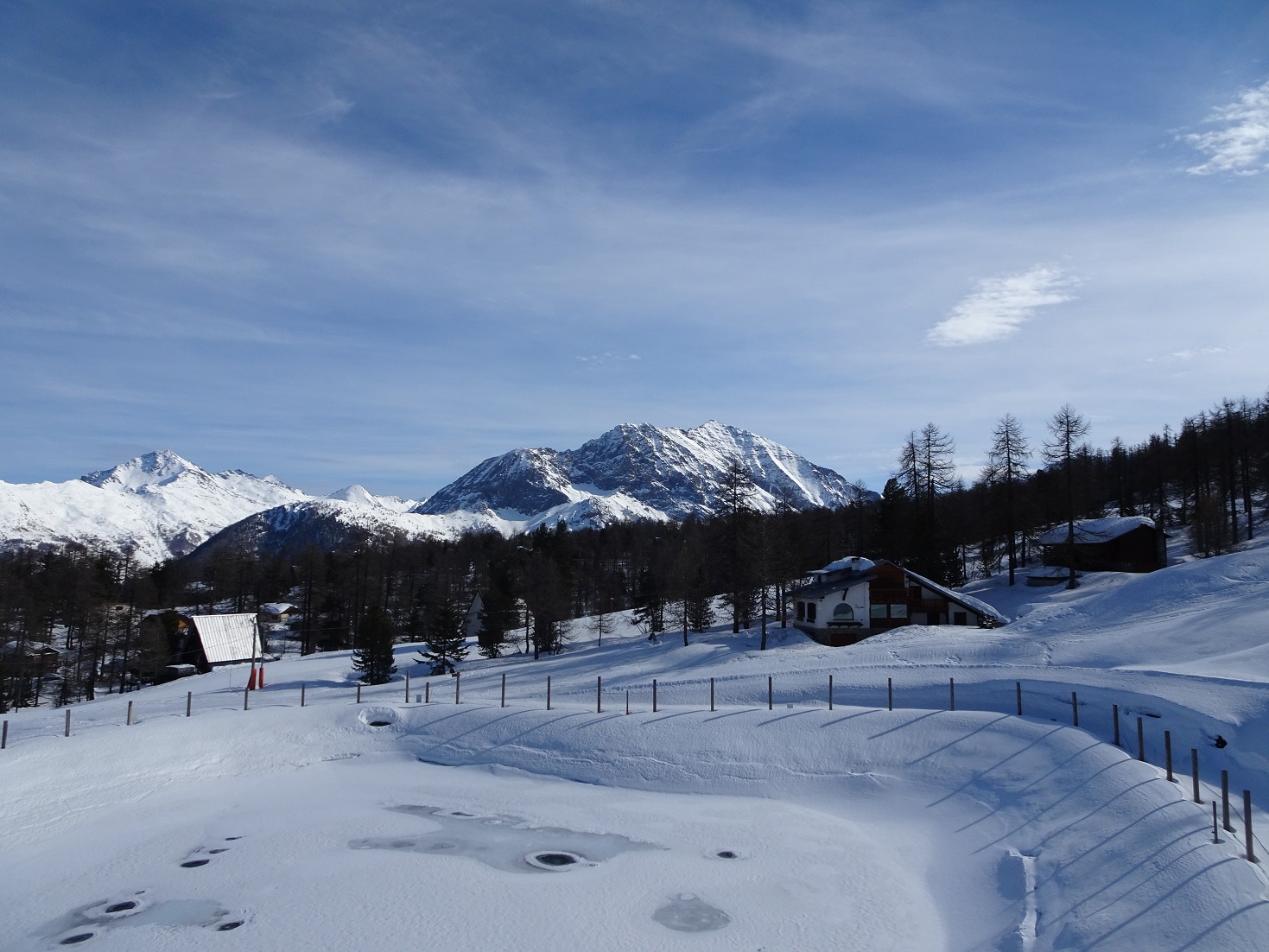 We were going back up the hill for diner, so at 7:30 we were on the slopes waiting for our ride to Chalet Montsoleil. Diner and service were not so good we didn't even stay for dessert. Back down the hill and bed.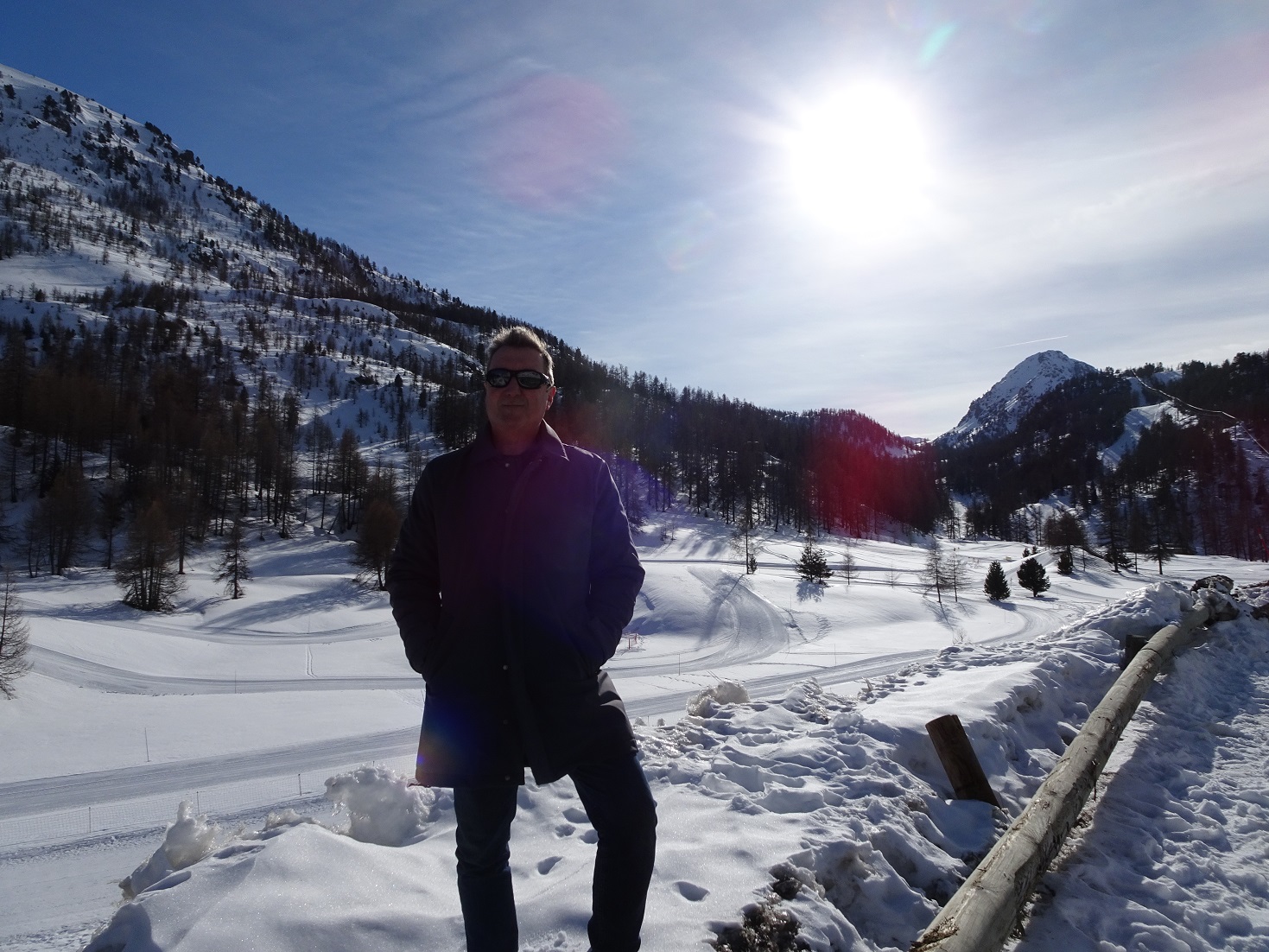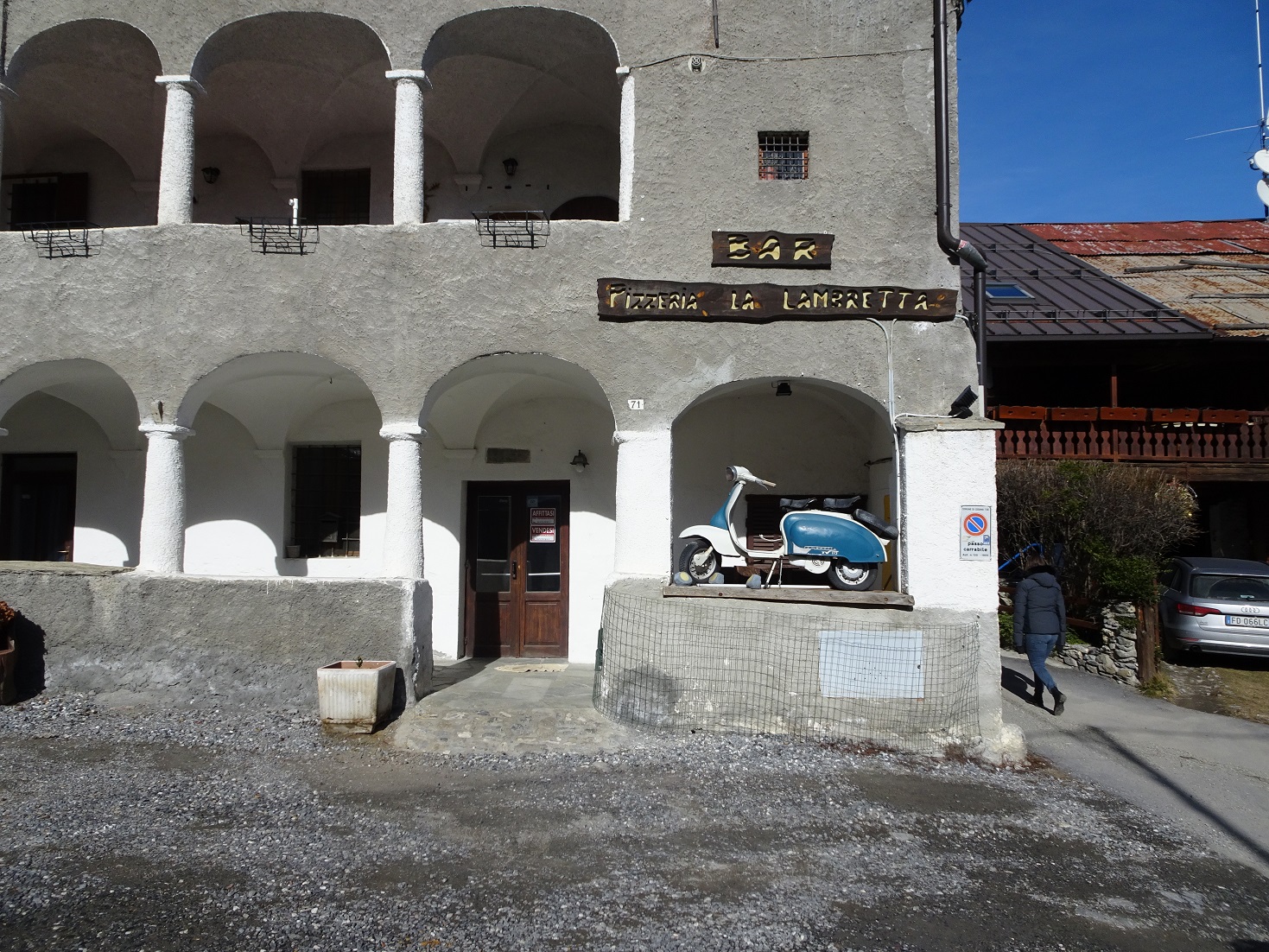 It was a beautiful day with blue skys framed by the white mountain tops. Mum was not doing so good so we jumped in the car in search of a pharmacy. The first town we stopped at Oulx, the pharmacy was closed so we decided to go to the large ski resort of Sauze D'Oulx. Joy the pharmacy was open. There was also a strange sign in the window about Coronavirus. Mum got her medicine and we plodded about the resort, I even got a t-shirt.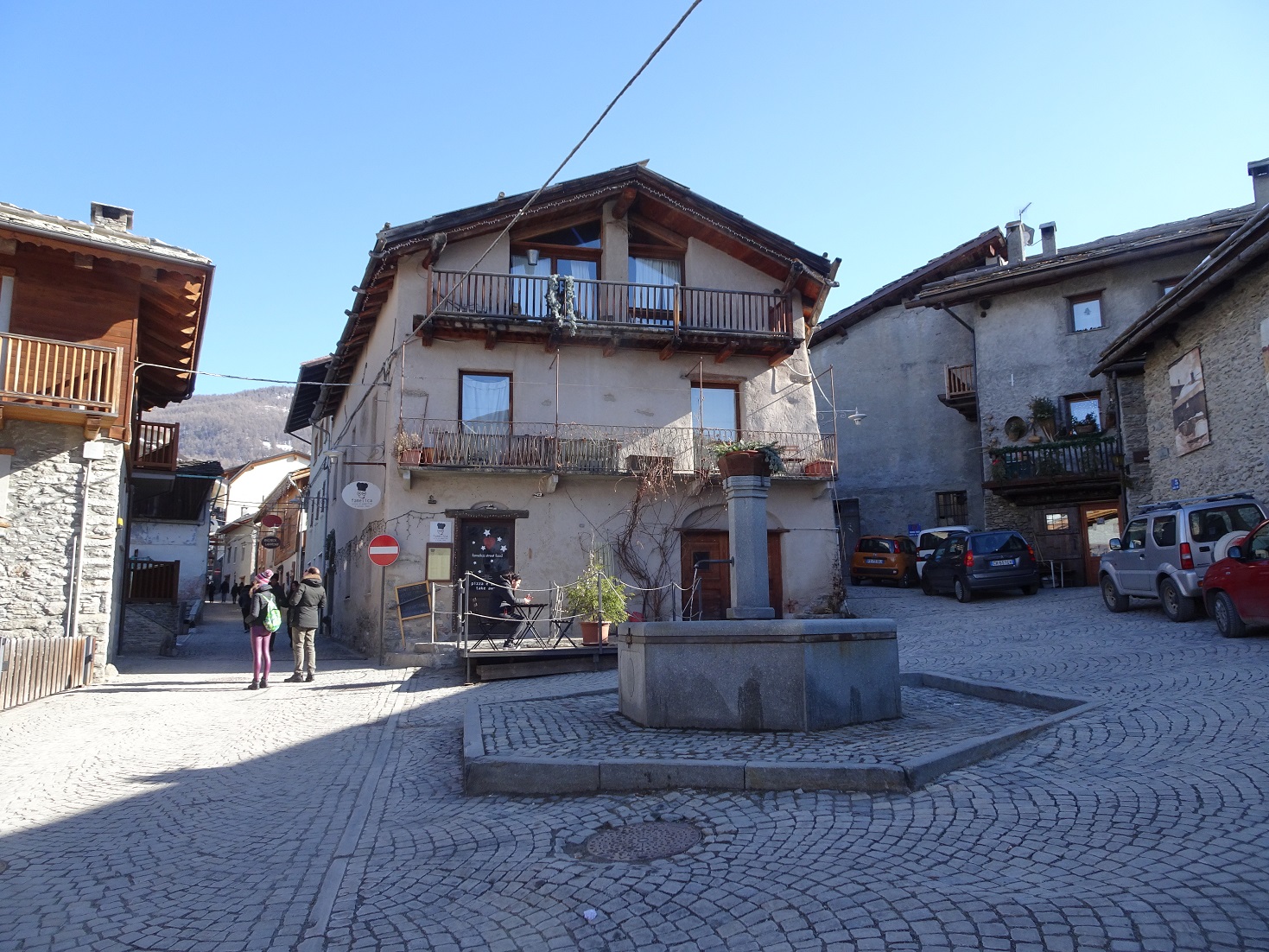 On the way back we stopped off at a small hamlet for a nosey. I think it was a little too small to live in. We got back to Claviere around 2 ish so went for a stroll to Montgenevre in France hunting for mushrooms. We didn't find any so headed back along the ski path through the woods back home.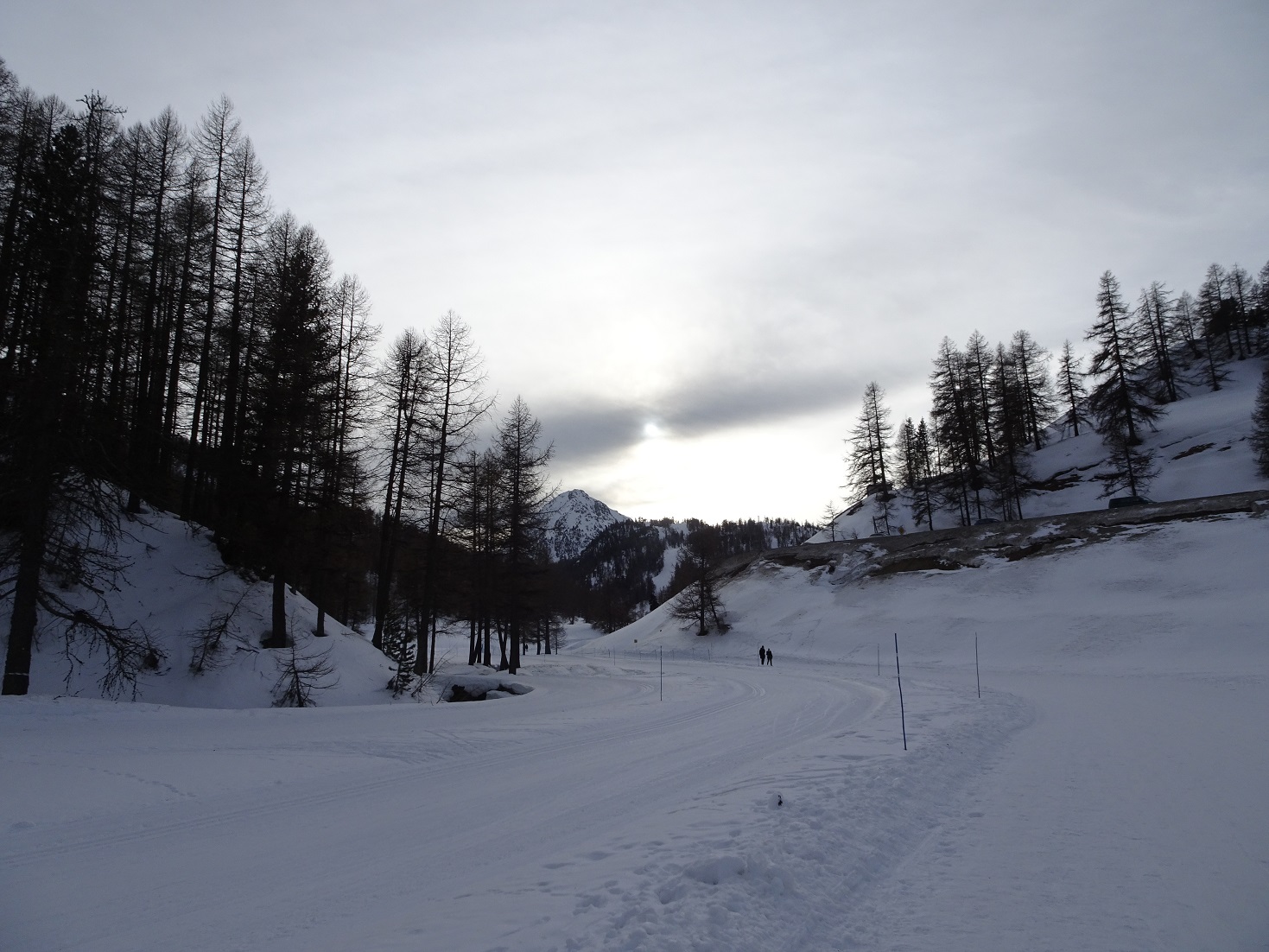 Today the weather had changed so we had a quiet day in the village. The sun has now come out so I am going to have a beer on the veranda and watch the world go by. We have been watching you on poppy cam so be good. We should see you tomorrow if the weather plays ball and flights can land in Scotland.