The big bangs have started early this year, night after night and even during the daytimes. Poppys don't like big bangs. Poppys really don't like big Bangs they are too scary and make me shake with fear. Last year was terrible, so terrible that dad gave me a roofy in some cheese. Poppys don't like roofys either, they make me dizzy and fall over.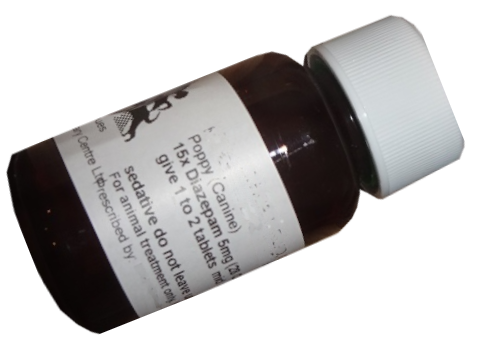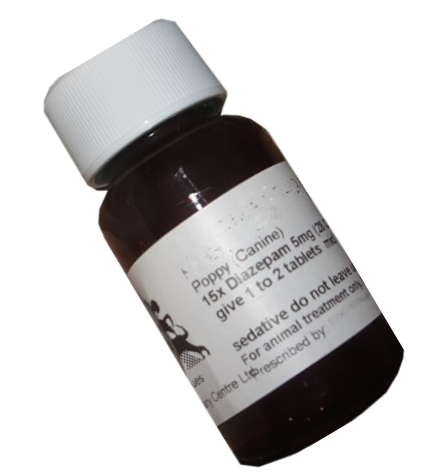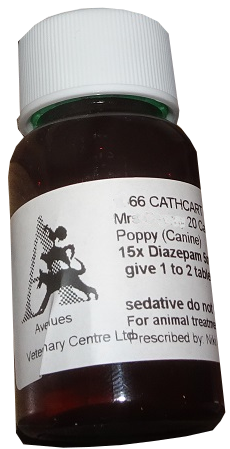 I knew it was going to be bad this year when we all went into mini and and it stopped out side nasty vets. Mum Dad let me out of here, I'm not going to nasty vets! Vets are very scary places to go to, My heart was pounding! Let me go! Nasty Vet came out and put a choker round my neck, every time I tried to run away it stopped me from breathing. Mum! Dad! Save Me!!
I got put on a table, just like in the nasty groomers and I got prodded all over, It least this time I didn't get shaved and stabbed! Let me Go!! Finally I was allowed out. Mini open doors get me away from here!
Every night the Bangs got worse and worse. I was too scared to go for my night time patrol. Dad would put harness on carry me down stairs and out. He would try to drag me around the block but no way was I going anywhere, then BANG!!! DAD, GET ME HOME SAFE!
The next day bought me a new collar, mmm poppys don't wear collars, but ok mum I'll ware it, blacks not my colour but if it makes you happy.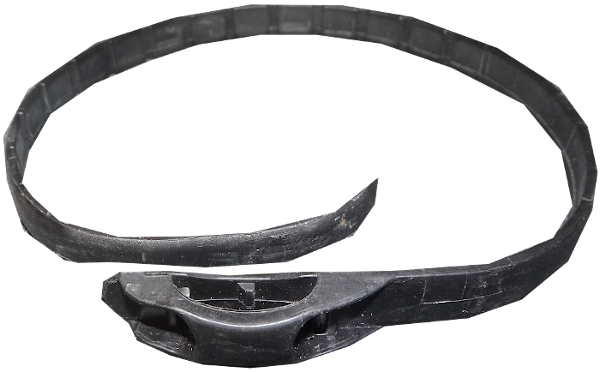 The collar was made by ADAPTIL and smelled nice. Dad couldn't smell anything but seemed to think it made me braver.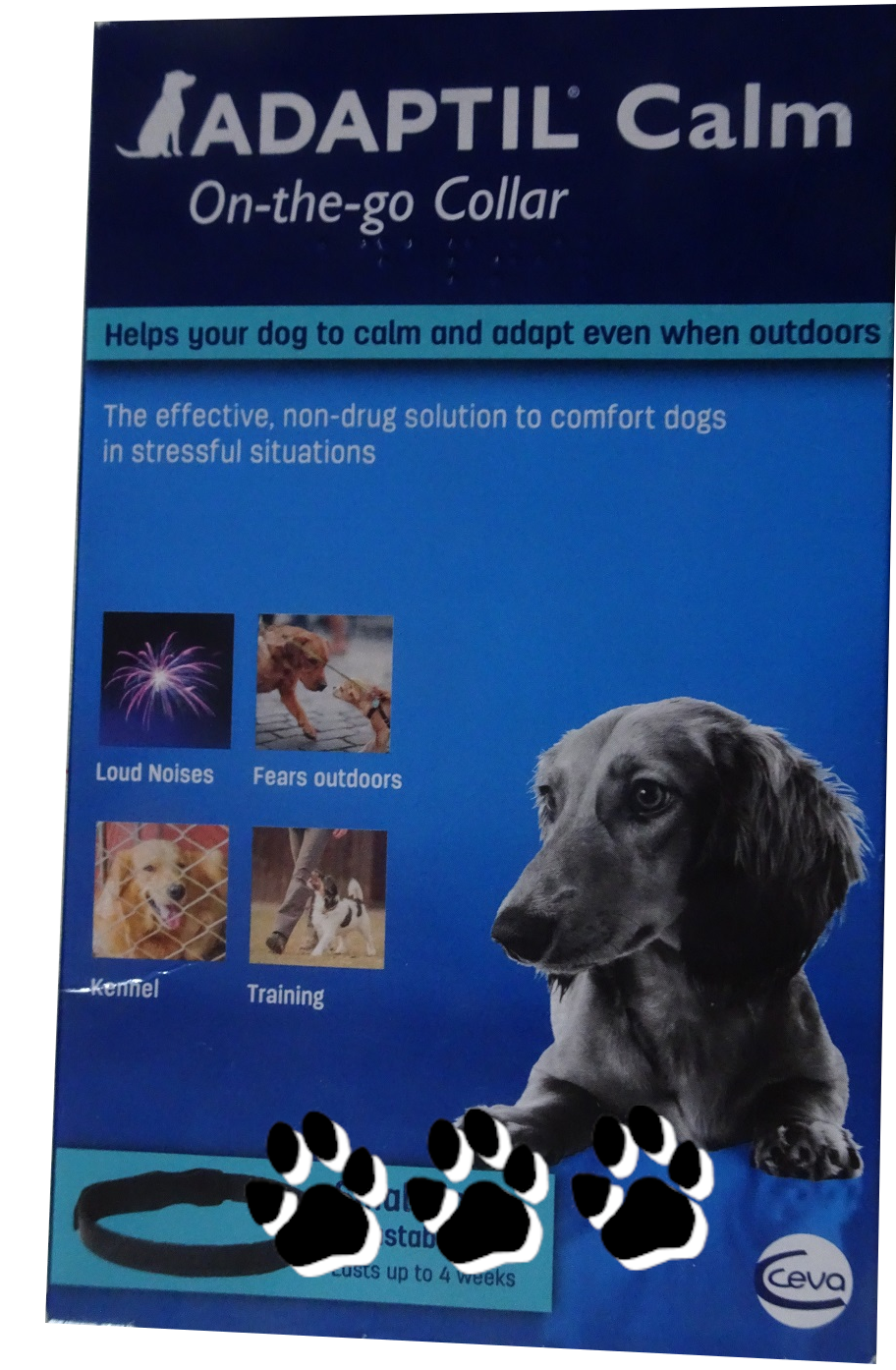 the day after that mum bought me a new bed for downstairs in front of the fire. This is some bed. I don't know why mum thought I needed a king size bed, I'm not a husky!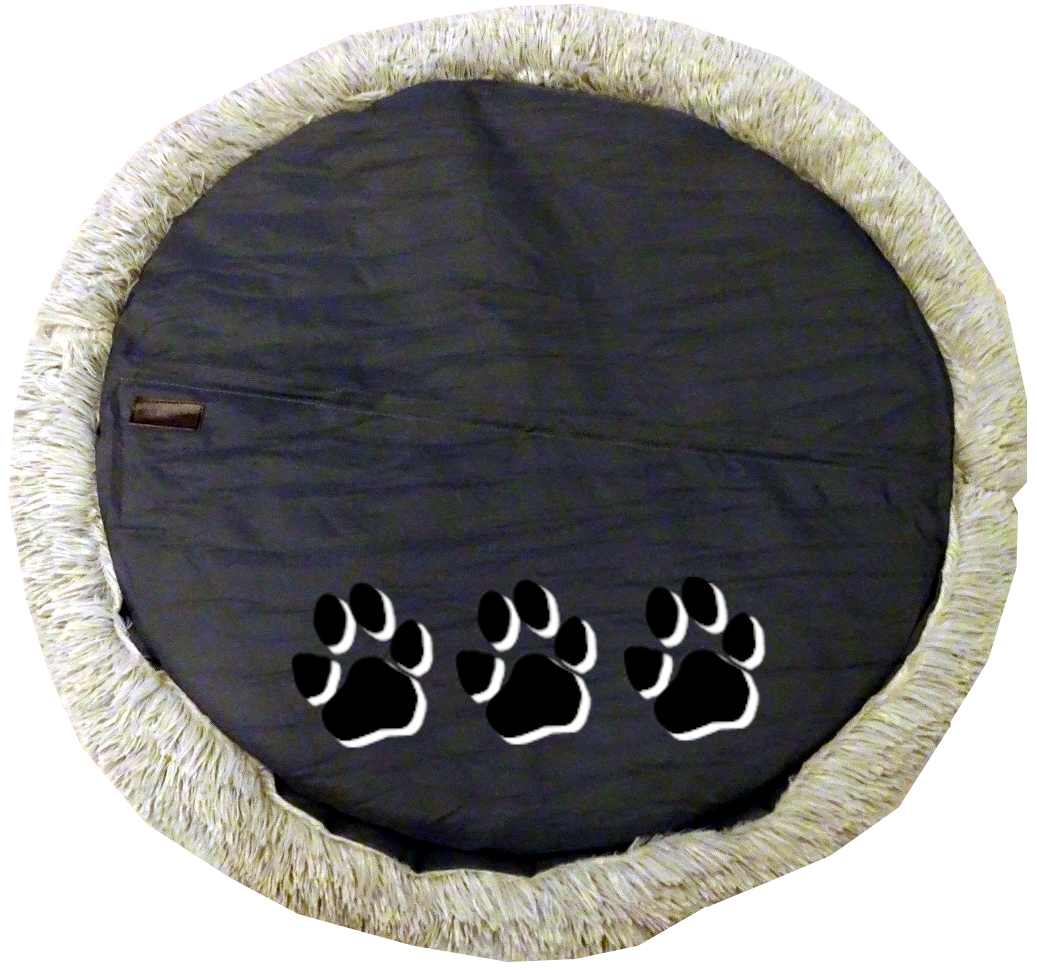 That being said I can really stretch out on this thing, This type of bed is called a DOGBEDS According to tinternet it was meant to secure me in a safe place. mmmmmm. it is cosier than cushion I suppose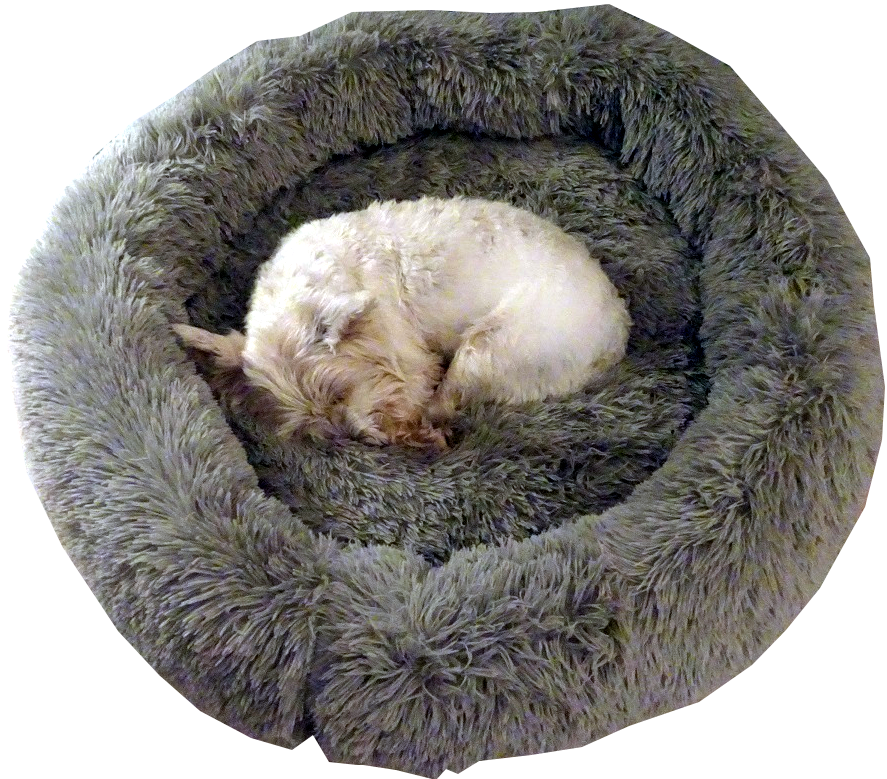 Big Bang night came, It was very scary, I was waiting for dad to slip me a micky. When he gave me some cheese I didn't scoff it I licked it to make sure there were no roofys in it. The bangs were very loud and they made me shake. I crawled into new bed, closed my eyes and hoped it would all be over.