Another weekend comes around and Mum and Dad are not working. It's the first time in ages that I have come down the stairs and mum and dad's noses haven't been stuck in their computers. Mum got me ready for my normal morning walk but, dad was coming too. Up the road we trotted sniffing every gate and lamppost. Mum got impatient so walked on ahead. I'm fine with mum going ahead but I don't like it when she gets out of sight, I'm meant to look after her after all. I pull on the leash dragging dad behind me. At the corner I see her, emergency over, sniff sniff, mmm Bernhard has been past here today.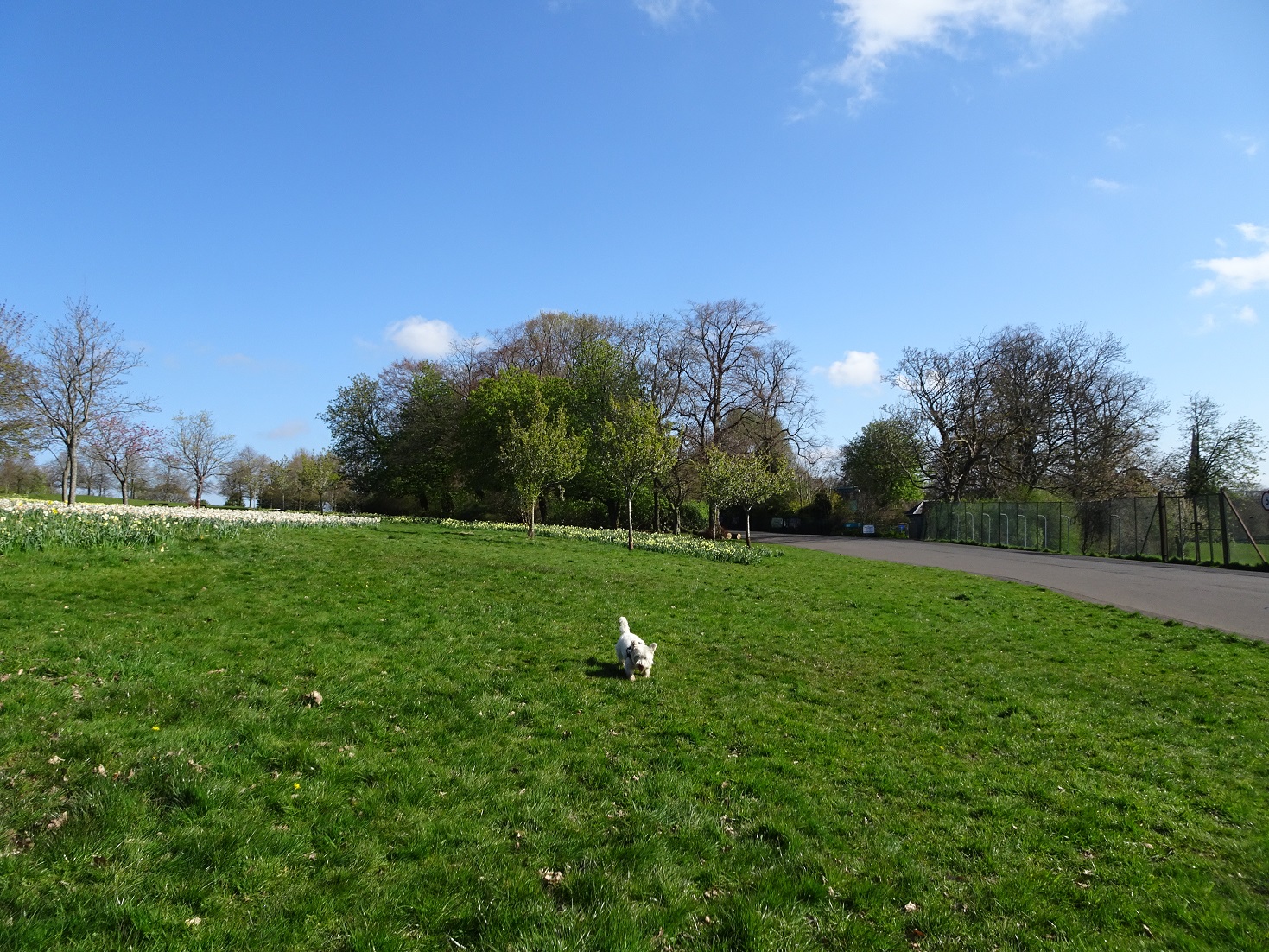 Mum went across the roundabout, we must be going to Home Park! Since the virusy came Home Park has got very busy. We now go early in the morning, even so we don't go our normal walk. Instead of following the main path going past Pathhead Farmhouse, we walk mostly on the grass and stay away from other peoplsees. First, we leave the main path and go to play in the daffodils.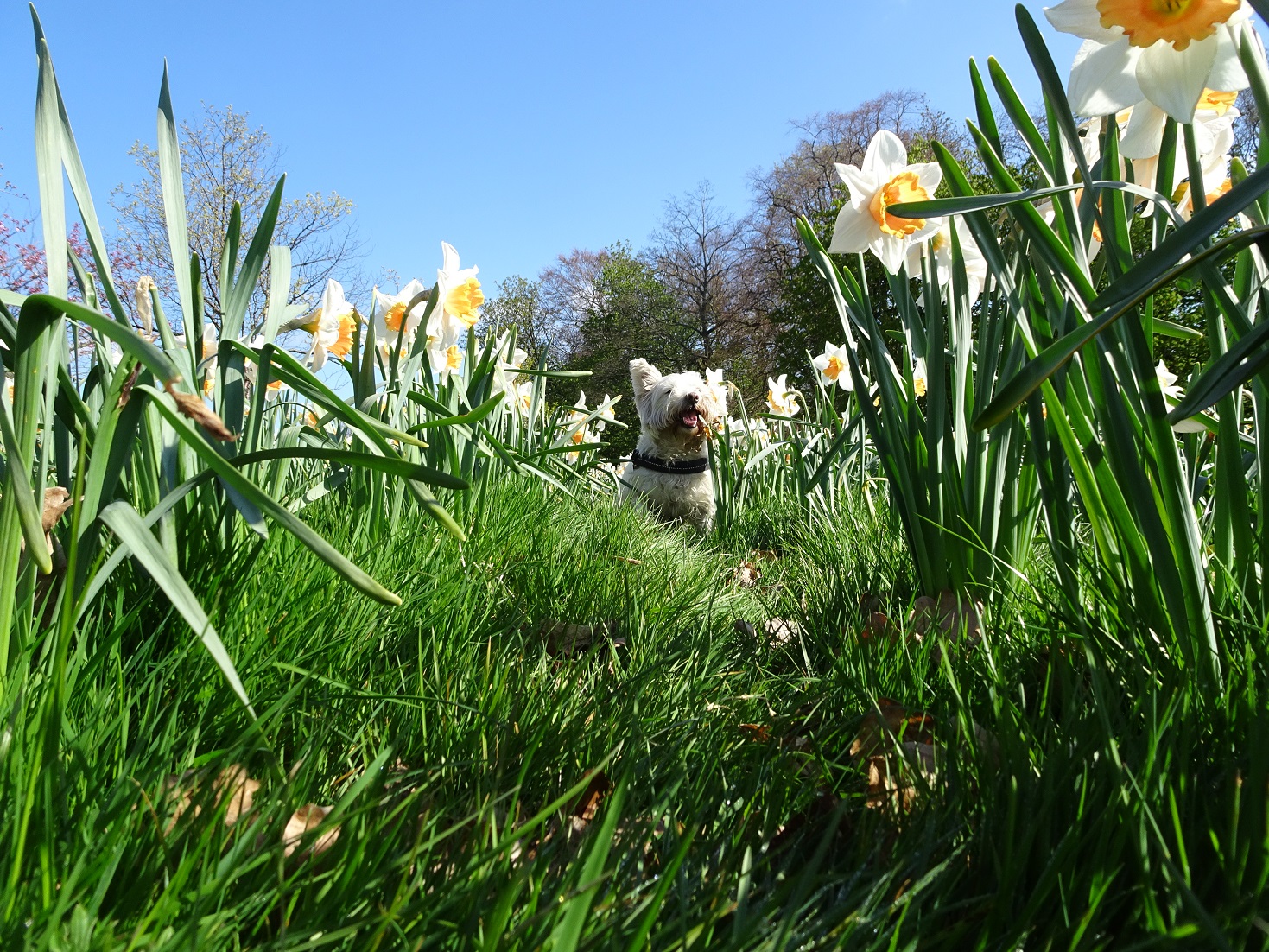 Then we climb the hill up towards the flagpole, over the top and onto a big field that is great for playing ball.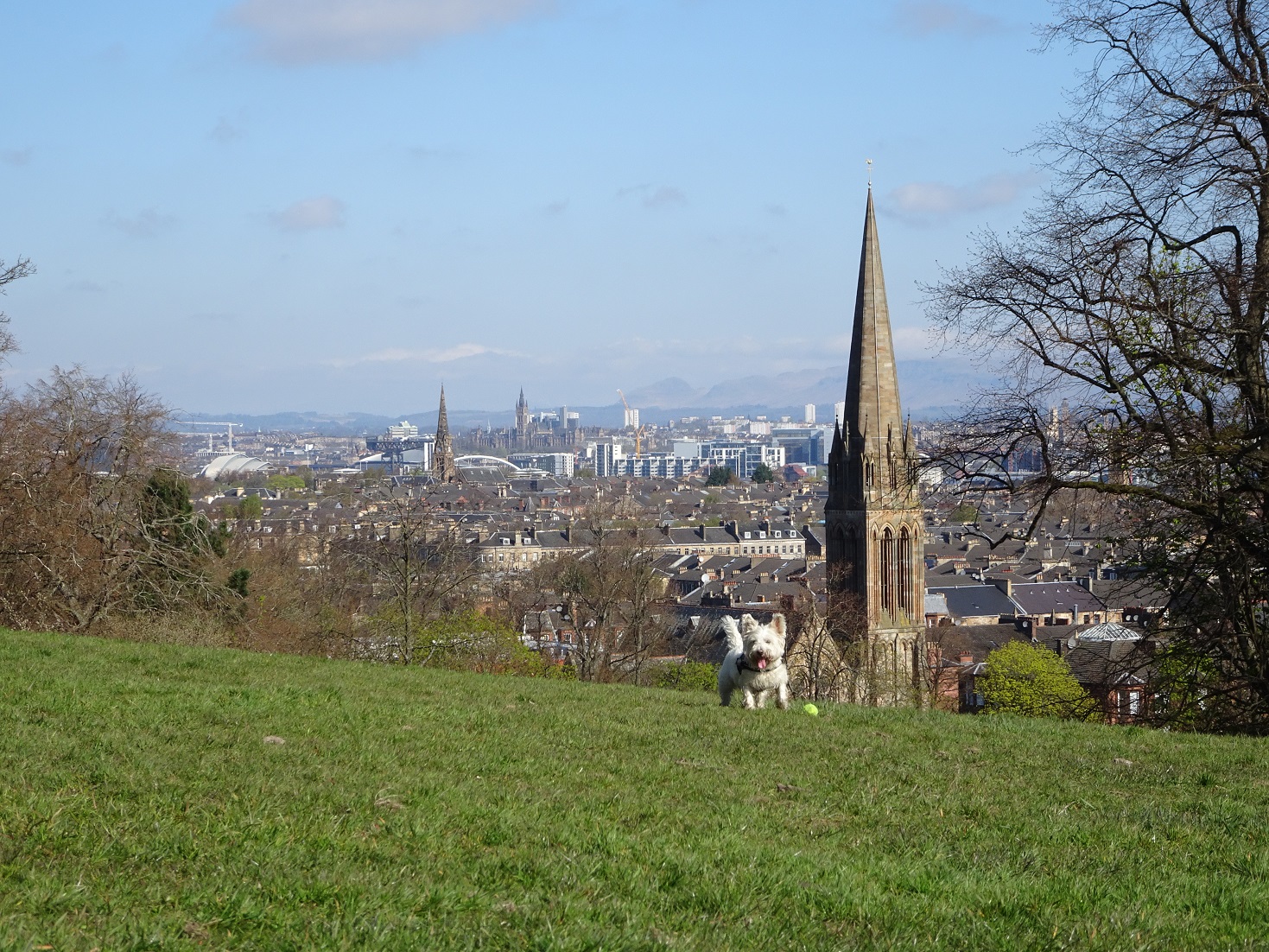 After playtime we head into the woods and walk down an old path that was hidden for years until a few months ago. Lots of great smells here!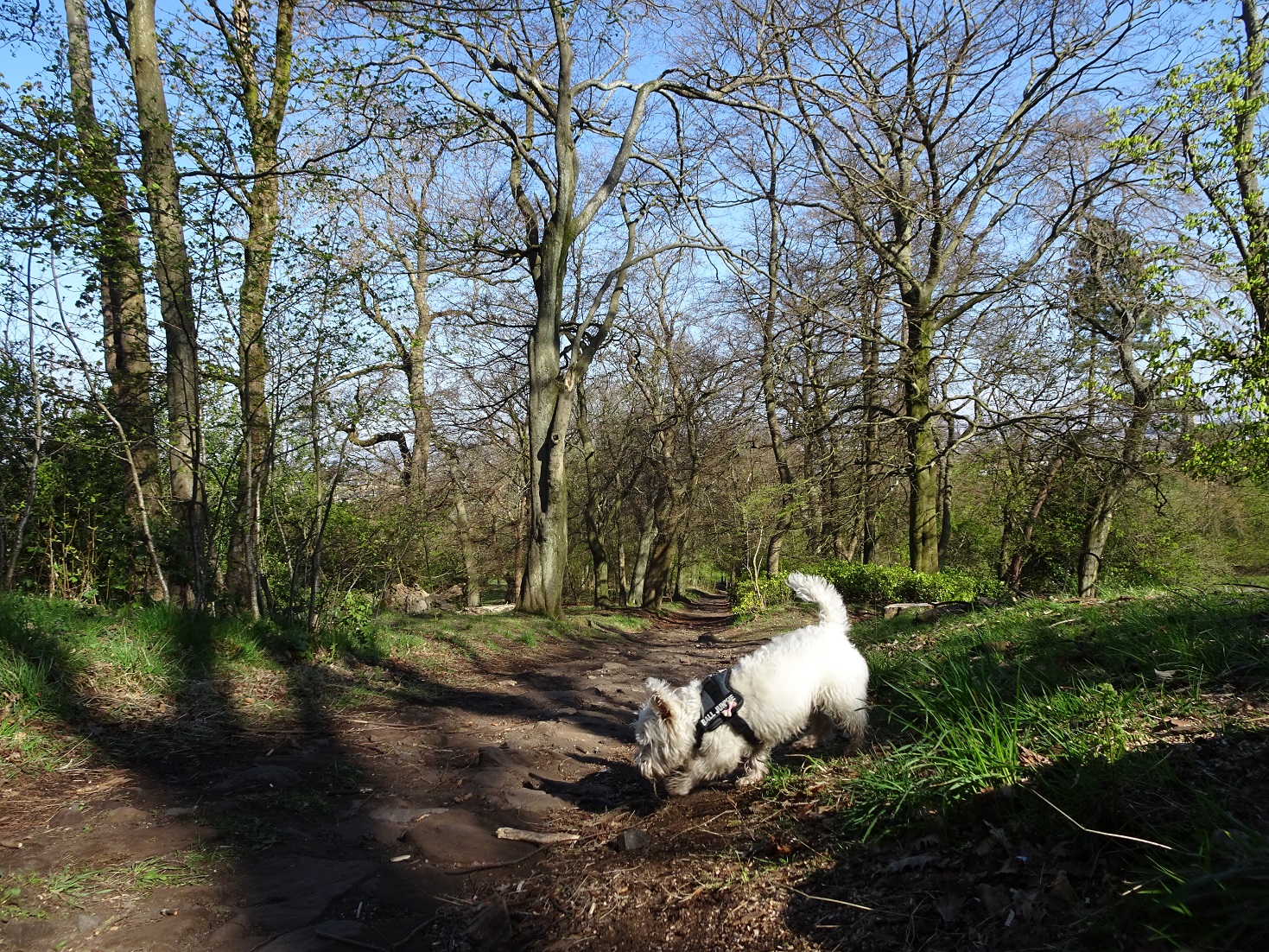 We cut off from it into a clearing, even more time to play ball! Rrrrrough.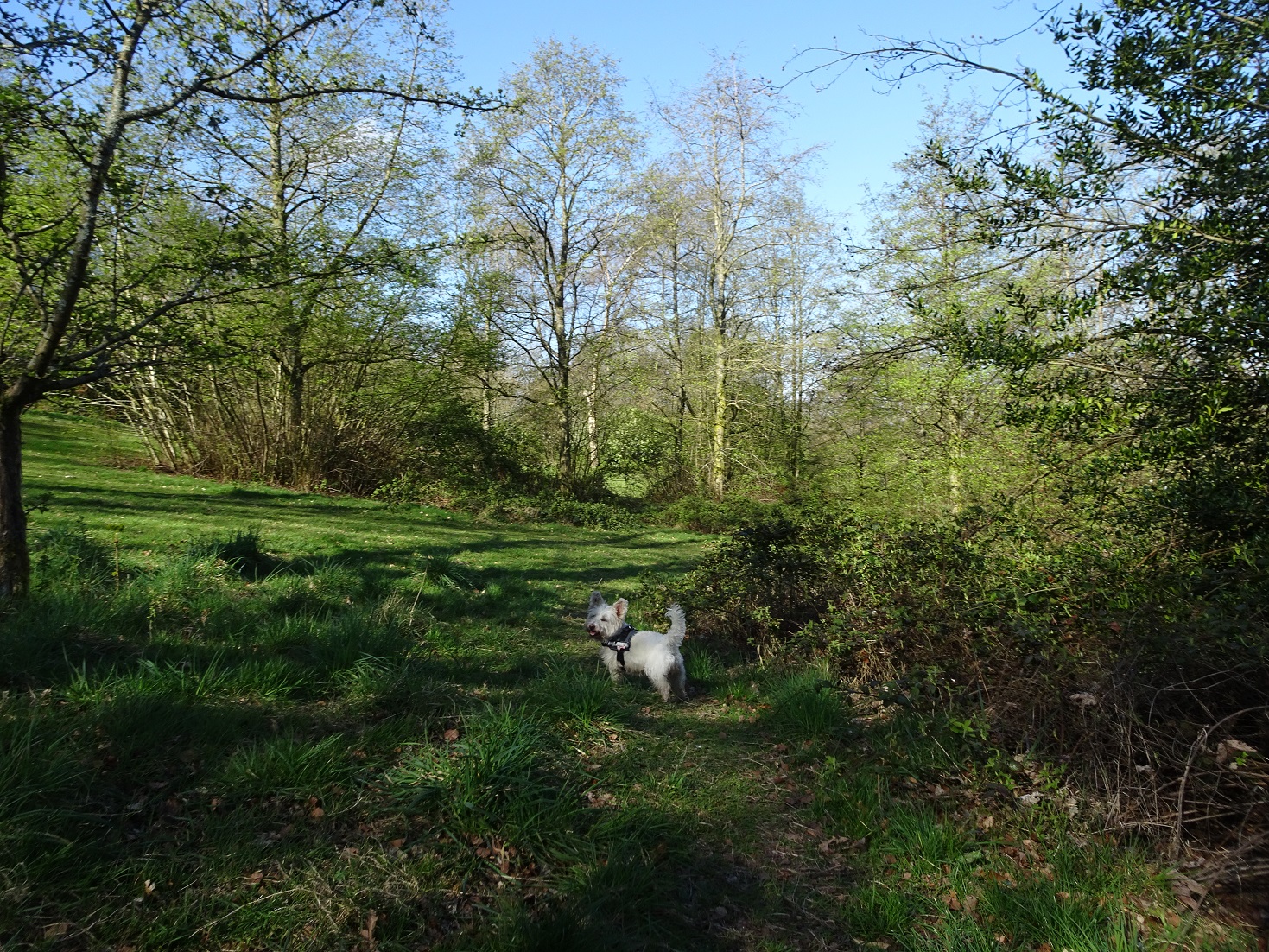 Got to keep your eye on the prize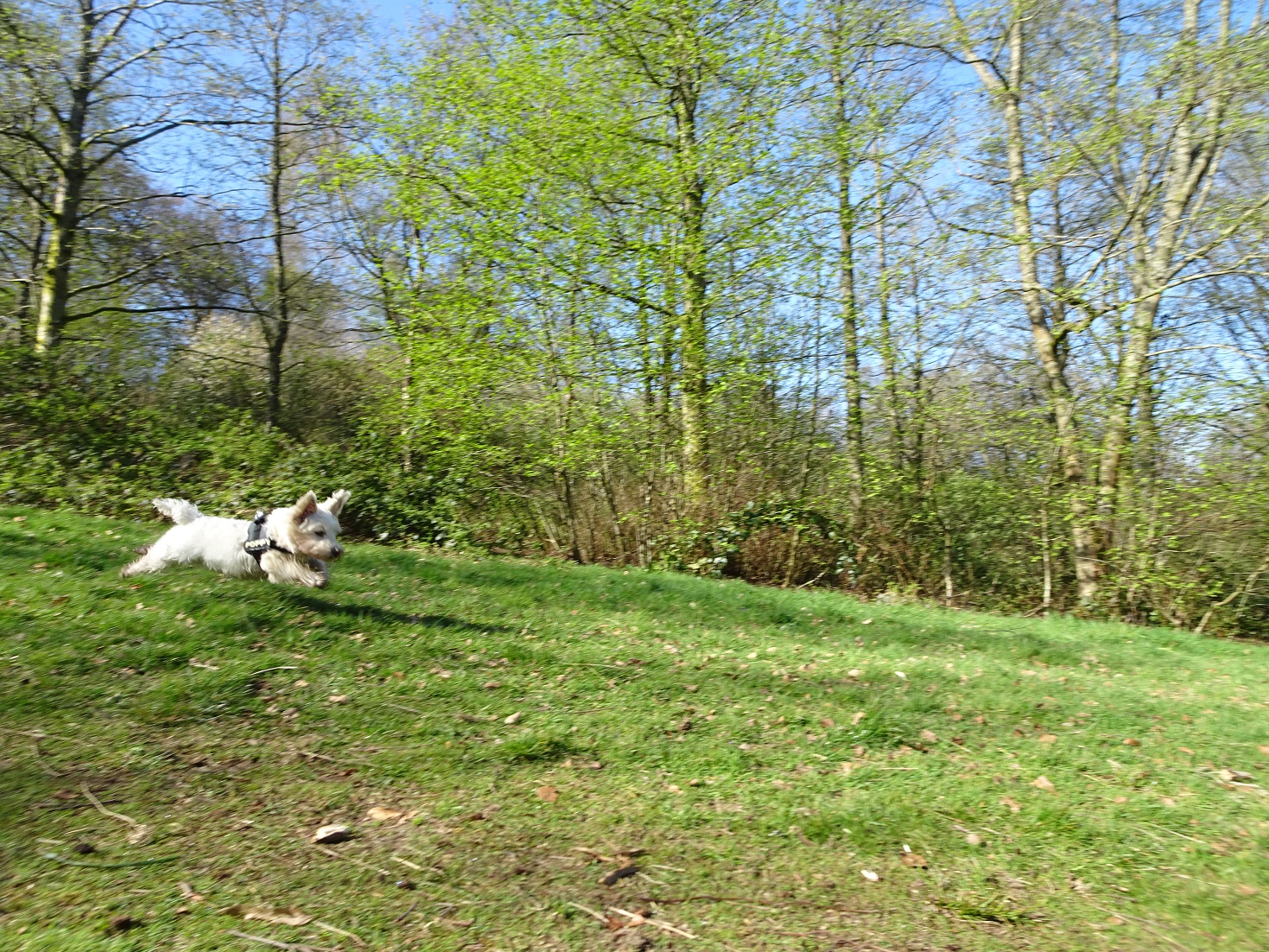 I am liking this new walk, more smells, it's just like being on holidays! As the clearing comes to an end we head back into the woods. This part of the park is very quiet. You can't here the cars and busses and only just here peoplsees on the main path way down below. What you can here are the birds and the sneaky squirrelsees hiding in the bushes. Today is the day I bag one of them.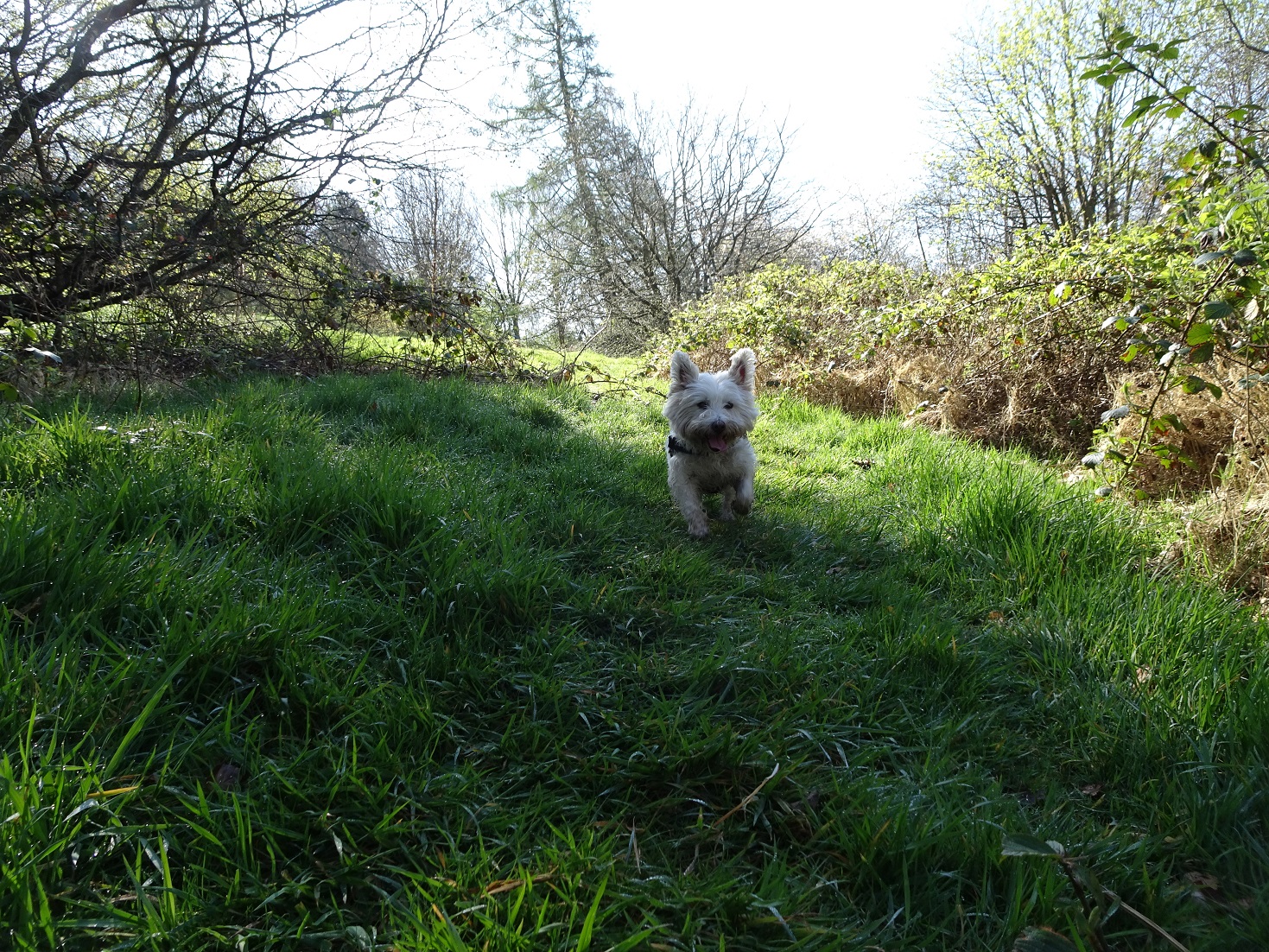 When we come out of the woods instead of heading to the big column at Langside we follow a small path down the hill to Camphill House and squirrel ally. Game on! Hurry up mum I have got squirrelsees to catch!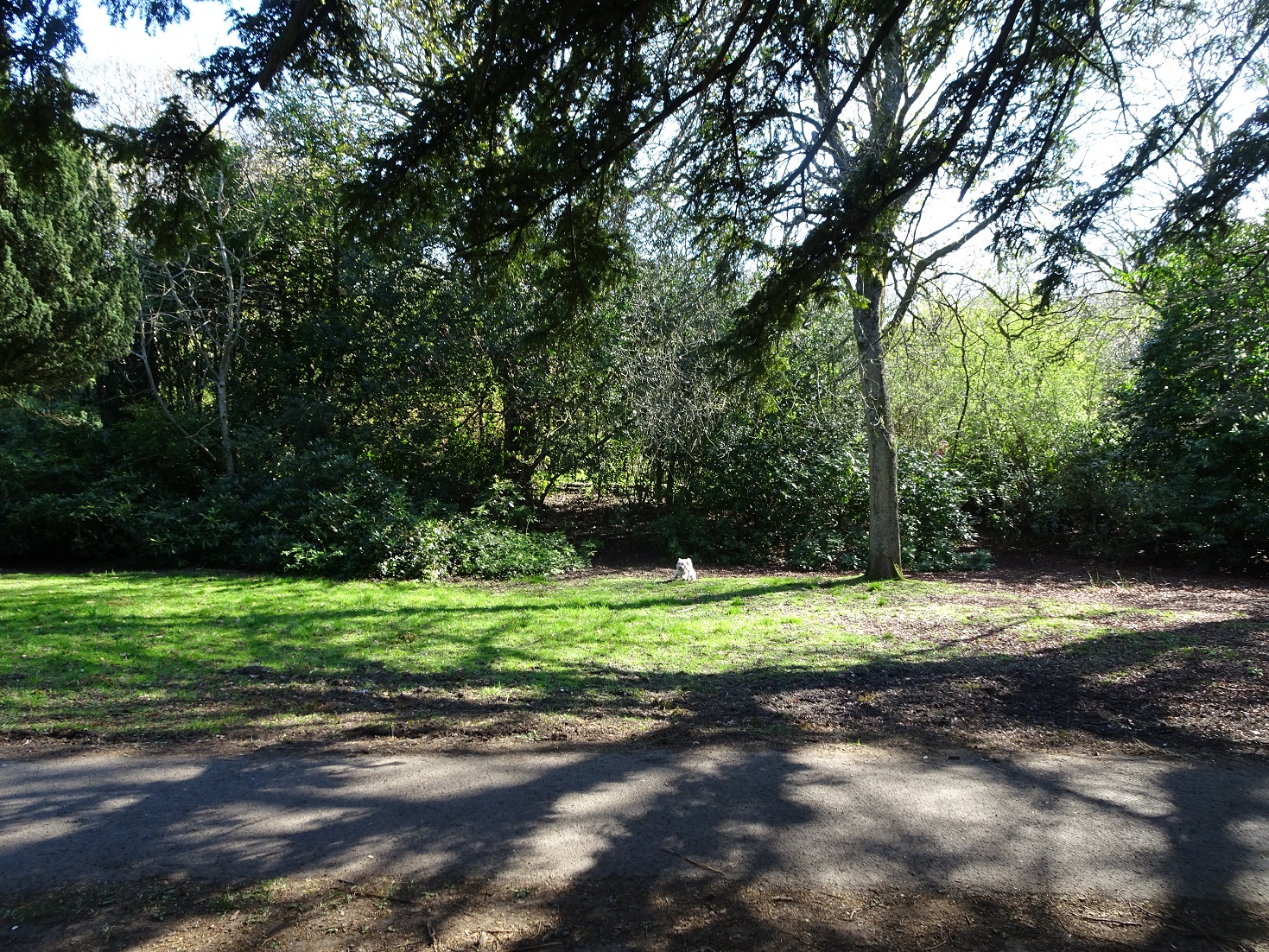 I dash into the Scottish Poetry Rose Garden. They should really rename this. I have never heard a poem here or ever seen a rose, what I have seen here though are squirrelsees! Getting here early was a good idea. No peoplsees to scare off the squirrelsees. I spy one grrrrrrrough! I chase it as fast as I can, there's another one so I go for it, but then another, and another, and another. Soon all the sneaky squirrelsees are up in the trees, job done I'm bushed.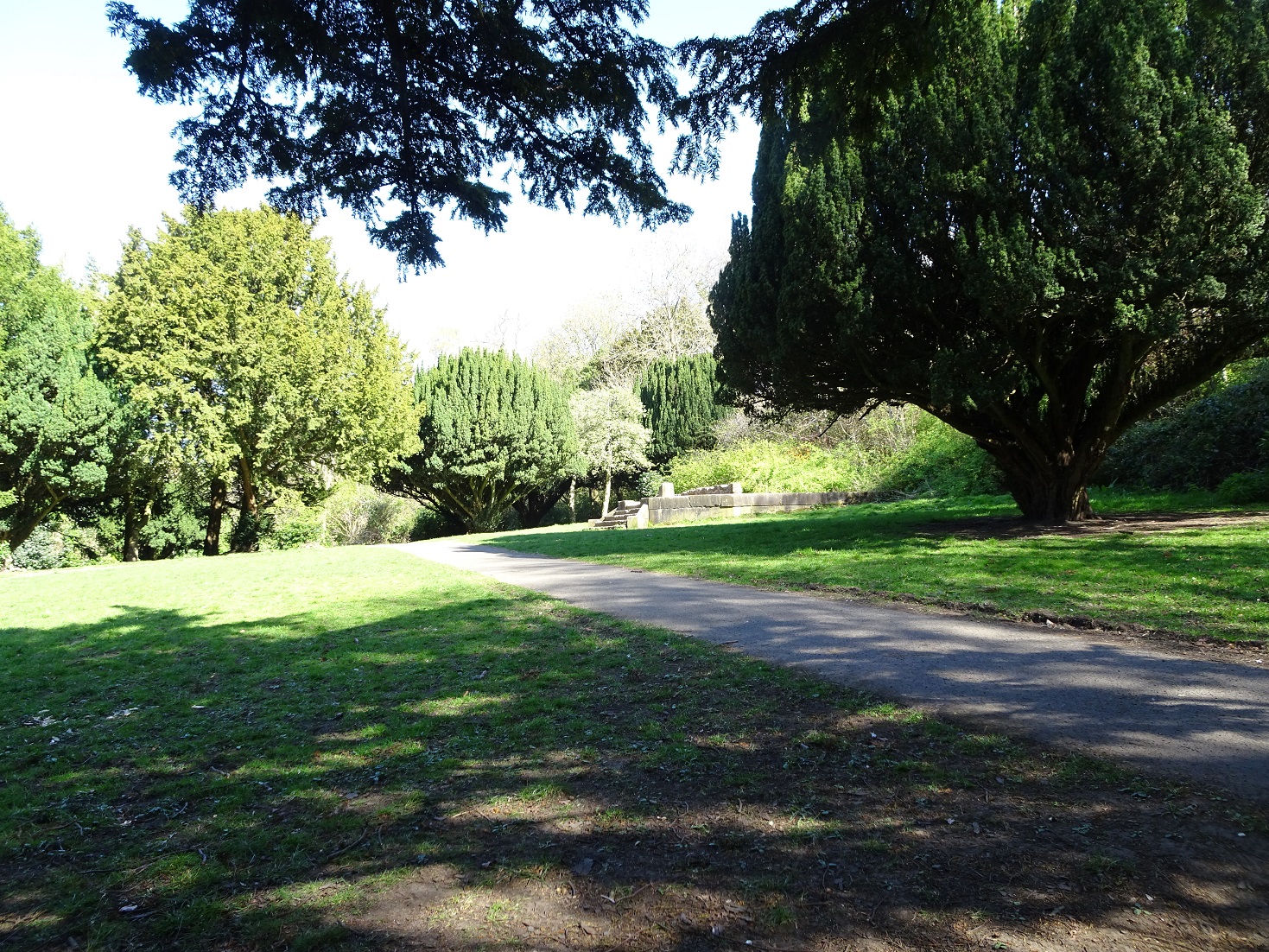 We head for home in the direction of the Ivory. Not been there since mr virus came to town, I miss their sausages. A long the path we plod then JOY! More Squirrelsees! I dive into the bushes, I'll get one this time! Mum! Dad! I've got one trapped go up and get it.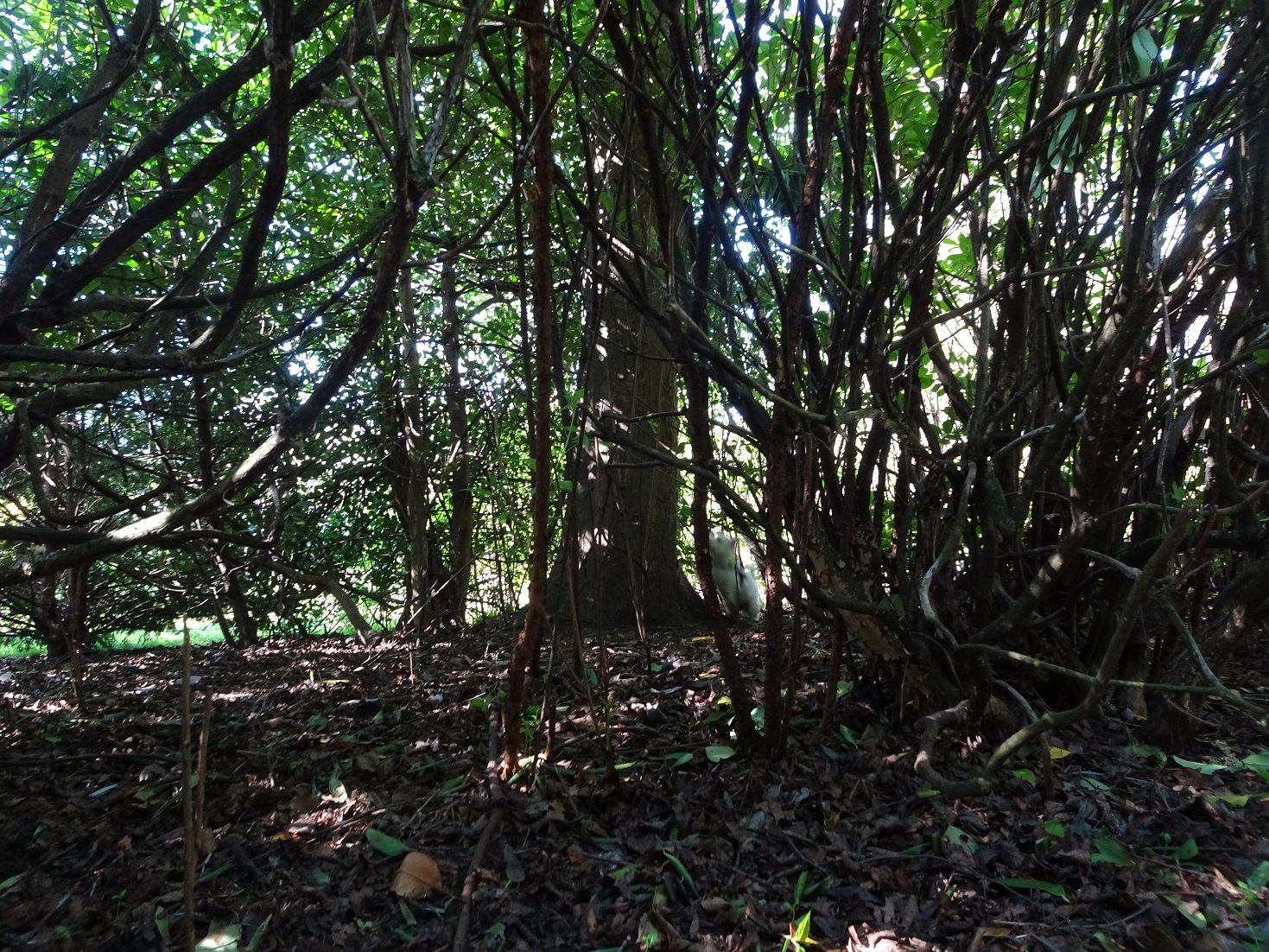 Why are you not going up to get it for me? I have done the hard work and trapped it.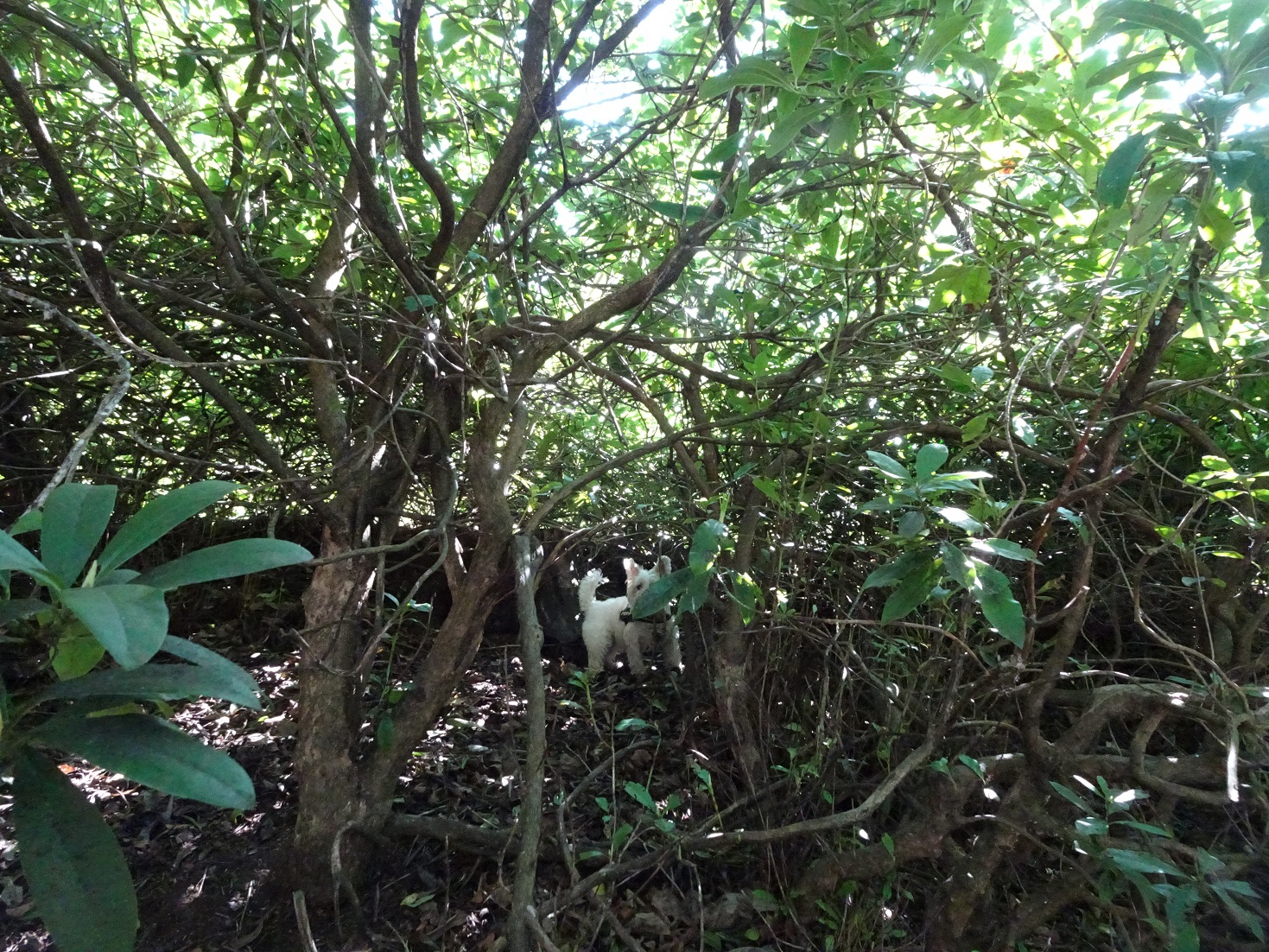 Mum and dad couldn't be bothered to get it, hay ho, back up the hill to home. Park was tiring this morning time for a nap.