Walks with granpa, mum back from work and dad stopped playing, well mean working on his computer, all this before snooze time ,this can only mean adventures. Where we off to today? Betsy? Sure enough my poppy senses were not wrong into Betsy and offski. All was well but after a while Betsy was stuck in traffic. She was trying to drive through a river with all the other cars vans and trucks. It was slow. An age later she was out and off to the Rothsay Ferry. As we pulled in it pulled out. Missed it then dad?
Dad went to get tickets and explore the station.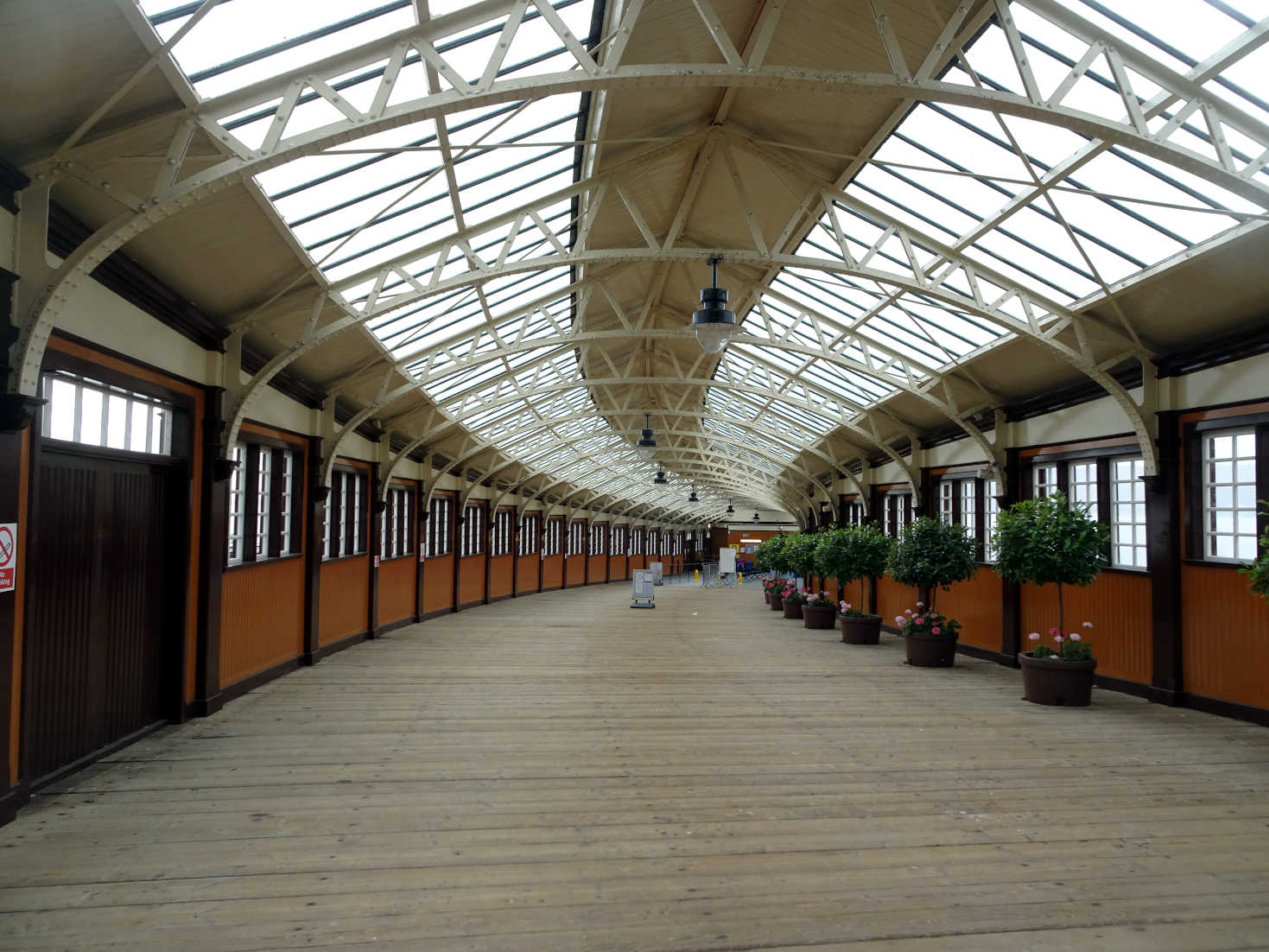 He was away for a wee while.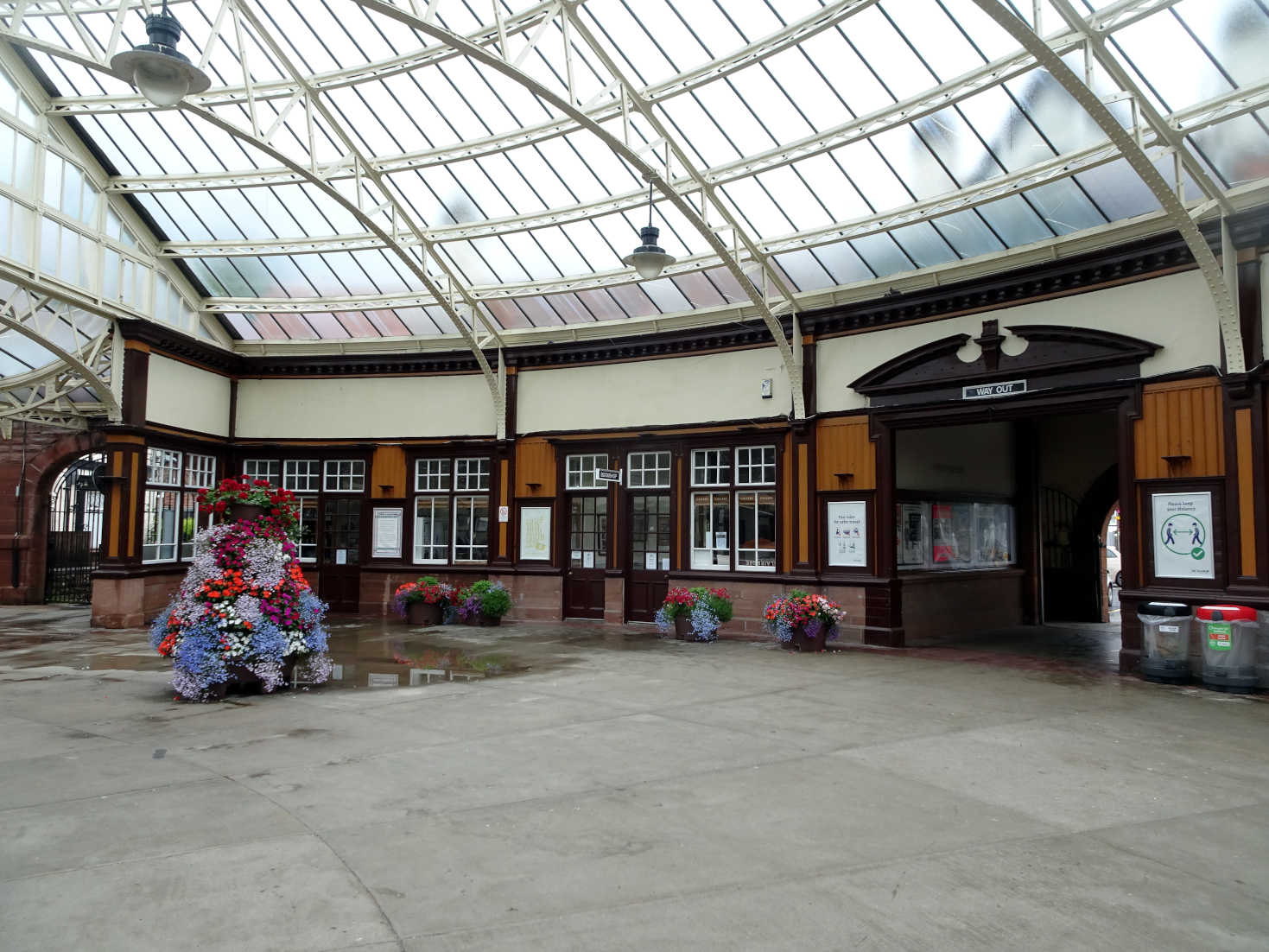 Me and mum stayed in the van because it was raining and we didn't fancy getting wet. It's been ages since the skys cried.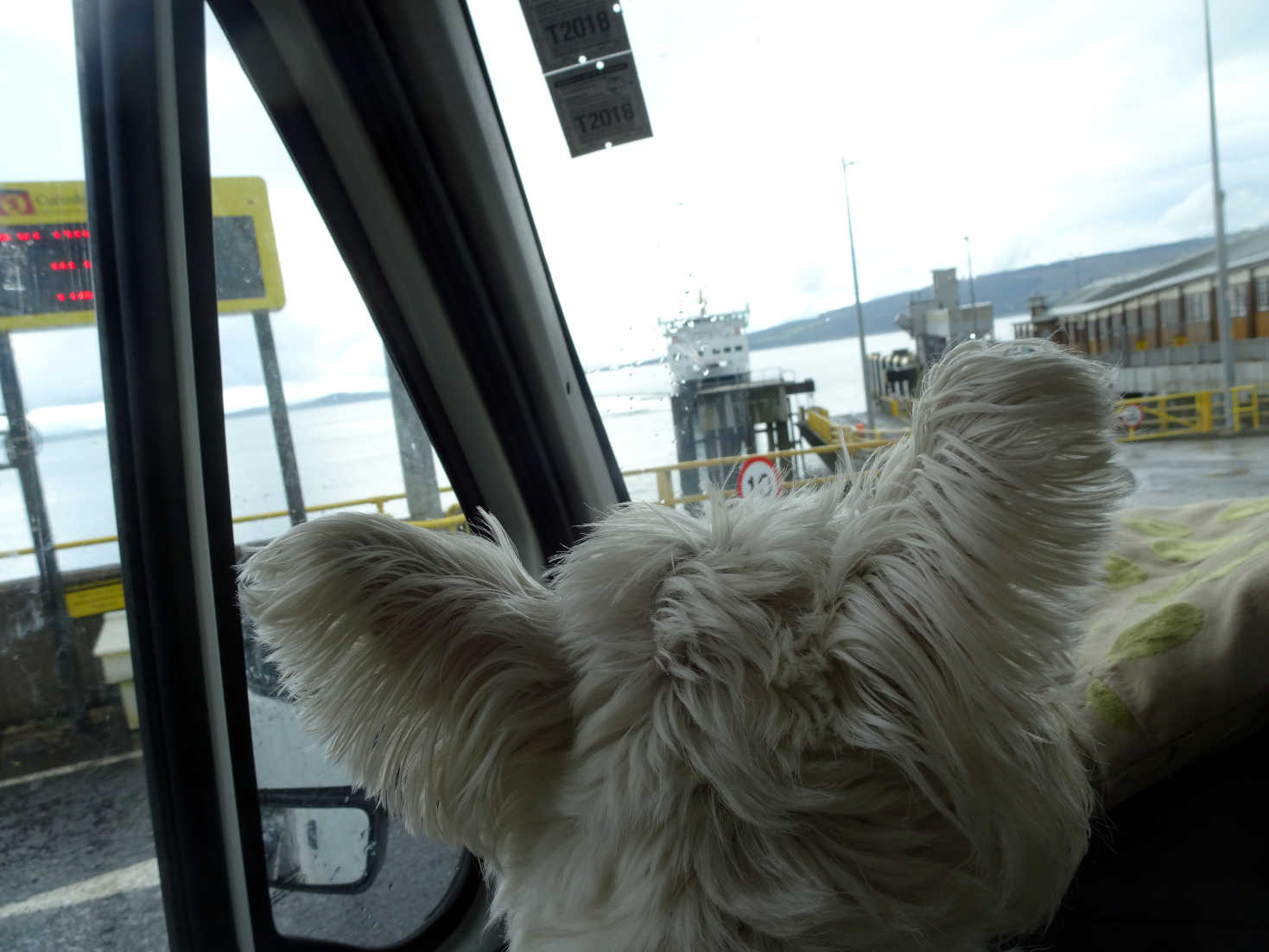 Soon another ferry came and Betsy got on first. All loaded up it was off. I spent the time watching the water go by as mum and dad watched the picture box in the back of Betsy. Soon ferry opened her mouth and we were back in Rothsay. Betsy knew where she was going and in no time we were all pitched up.
At camp there were a lot of coming and going toing and froing with our neighbours. They had friends staying and there were cars and vans everywhere. At one point they put a caravan on the grass next to their house. Odd. Night time came I had a walk and went to sleeps in Betsy, I likes easy days.