Mum was only back one day when we started to load up Betsy. We are definitely going on an adventure. We said good bye to Ziggy's dad and rolled out of Glasgow and before long something was up. I could tell mum and dad were tense. Dad turned the van round and we were going back to Glasgow. Strangely dad pulled over on the motorway went to the back cupboard pulled out my bag and drove off. Mum and dad seemed calmer as Betsy rumbled south. We were in Betsy for ages I was allowed out when dad pulled up beside a park. I was off lead and chasing ball!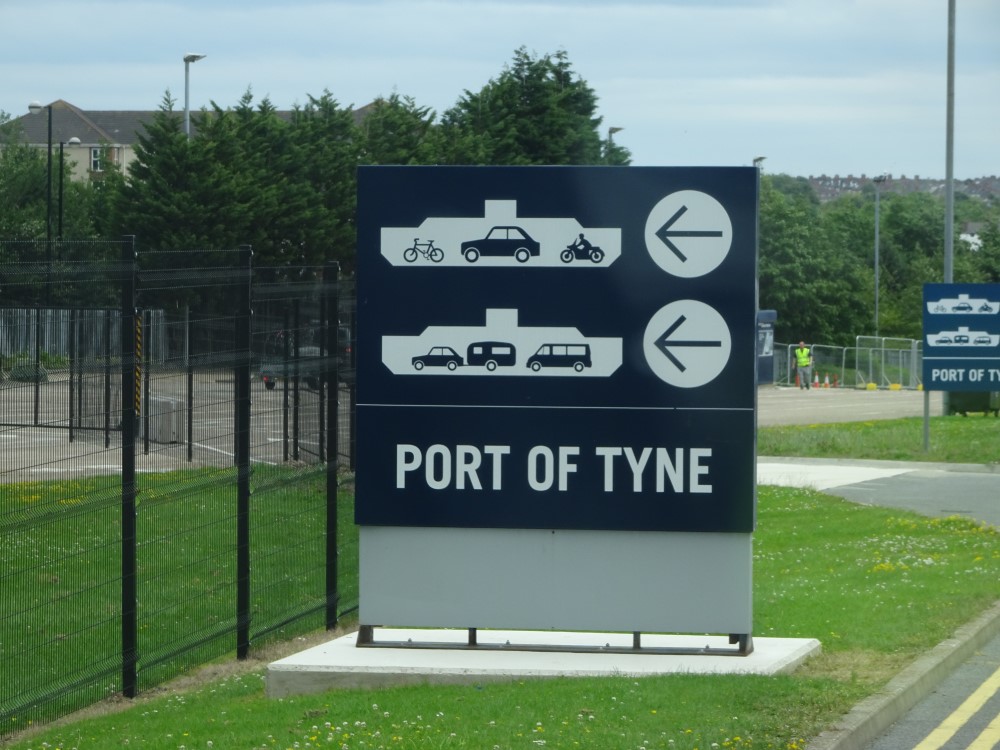 When we got back in Betsy we just went round the corner and the big boat from last year was just sitting there. So we are going on a ferry are we. It took a while to get the cabin it was the exact same as last years.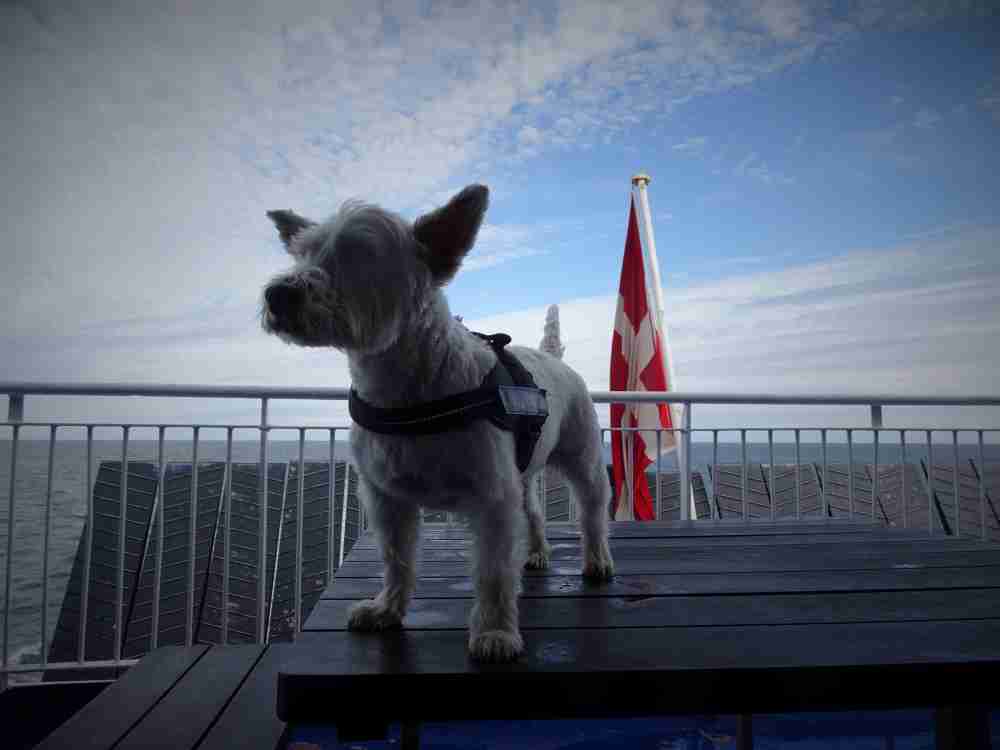 One thing that was different was the dog park. Much better than last years this one was over two floors. Back to the cabin and bed!