Zooplus Softshell Jacket Review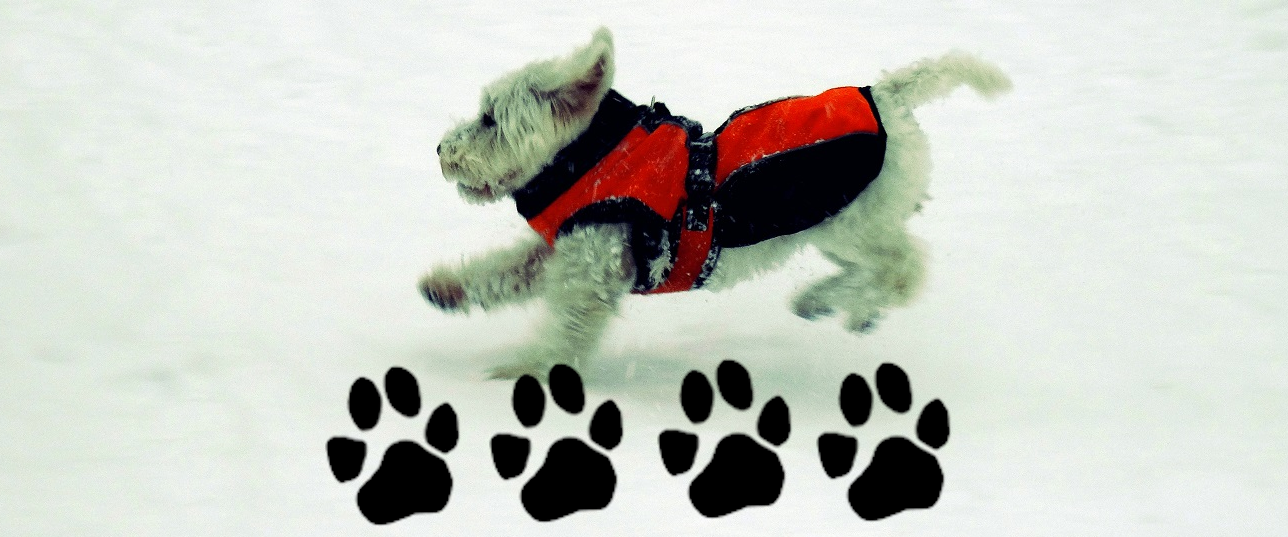 Mum bought this for me a few years ago, the peoplsees always compliment me when I wear it. I like this coat for lots of reasons. It is very simple to put on because it only has one clip.
I just put my head through the collar and it belts across my tummy. It doesn't use Velcro. Poppys don't like Velcro because it can get caught in my hair.
The other thing I like is that it keeps most of me dry. I only need my head and paws dried after rainy walks.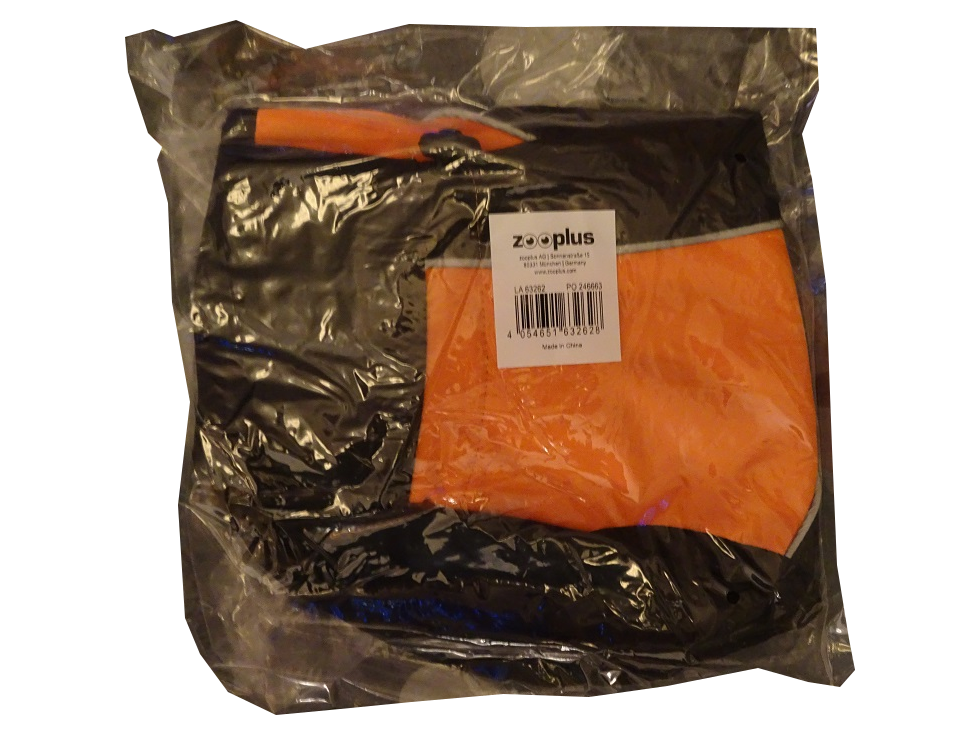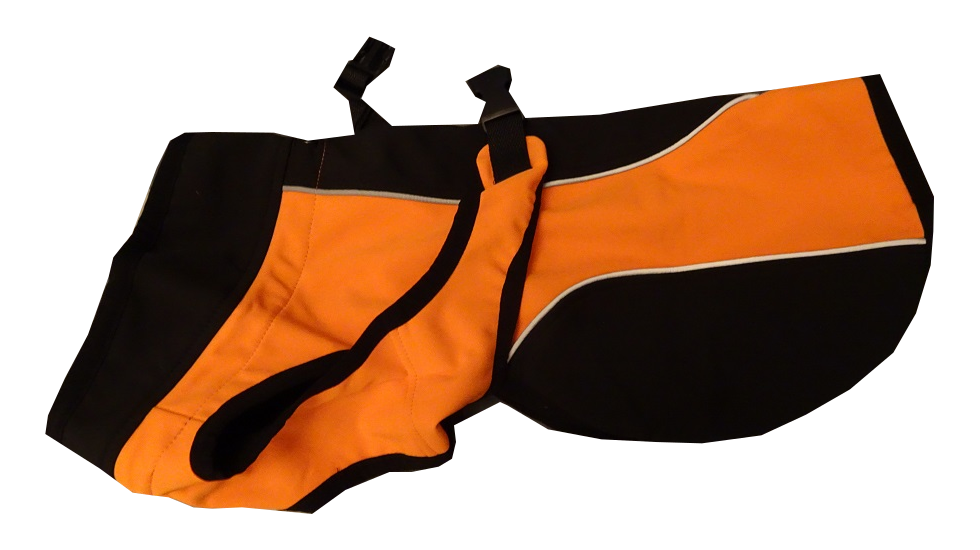 At £7.99 This coat is a bit of a bargain. It is well made and designed well. The makers of this coat realise that a lot of dog owners by harnesses for their dogs. Poppy always goes out in her Julius K9, the designers have created a small gap for the leash to go through that near enough lines up with hoop on the K9. Her coat has been in the washing machine 20+ times and is holding up well. The good thing about this coat is that its fastened with a clip. I have found that Velcro + Poppy hair = unhappy Poppy and Velcro that doesn't stick after a while.