I am a bit of an expert when it comes to tennis balls. Tennis balls are the bestis toy on the whole world ever. Since I was a young pup I love to chase tennis balls. I have had millions of them. Some pesky ones that keep getting lost in rivers, lochs, lakes and oceans. Or irresistible ones that the ball thieves keep nicking. I know my tennis balls.
Slazenger are too big, end of. They last quite well and bounce nicely bit they are so hard to get your mouth around so two paws from me. Wilson are nice and bouncy, they are just the right size for poppys to catch. Dad said they are worth the extra money because they last more than two weeks. I like them but because they are a bit too hard I can only give them three paws.
Dunlop are ok but don't last too long, they are the right size but like the Wilson balls too hard two paws. The ones from the pound shop or B&M home bargains are total utter rubbish! They don't bounce right they taste horrible are as hard as bricks and don't last long. One paw if they are lucky, in fact not even that, a toe, a nail?
Now to Kong! Kongs are the bestist in the world, Fact! The are the perfect size for catching and chewing. They last for ever and ever, unless they get lost or stolen. They are soft enough to really get your teeth into them. They have a good bounce and they game changer is ………. They Squeak!!! Yes it's true finally a tennis ball that squeaks! Andy Murray would be a much better player if he used these. No wonder he looks so grumpy.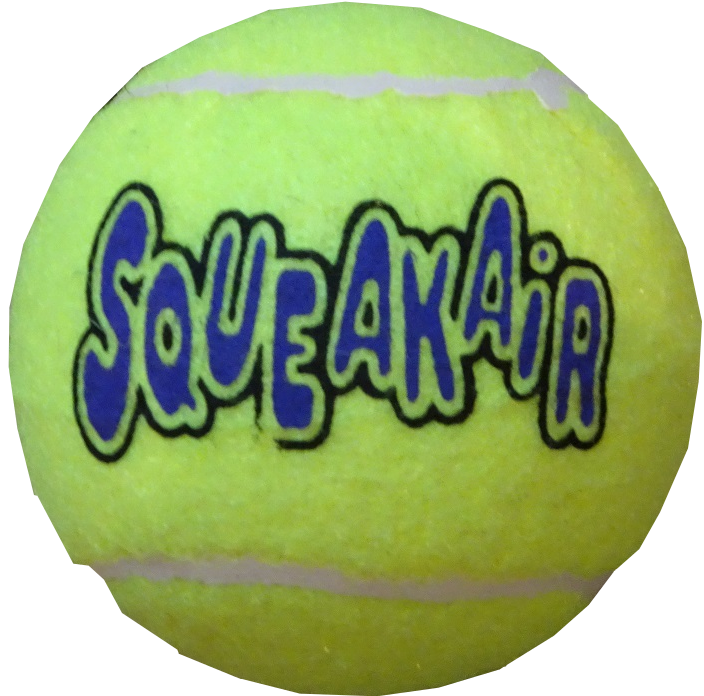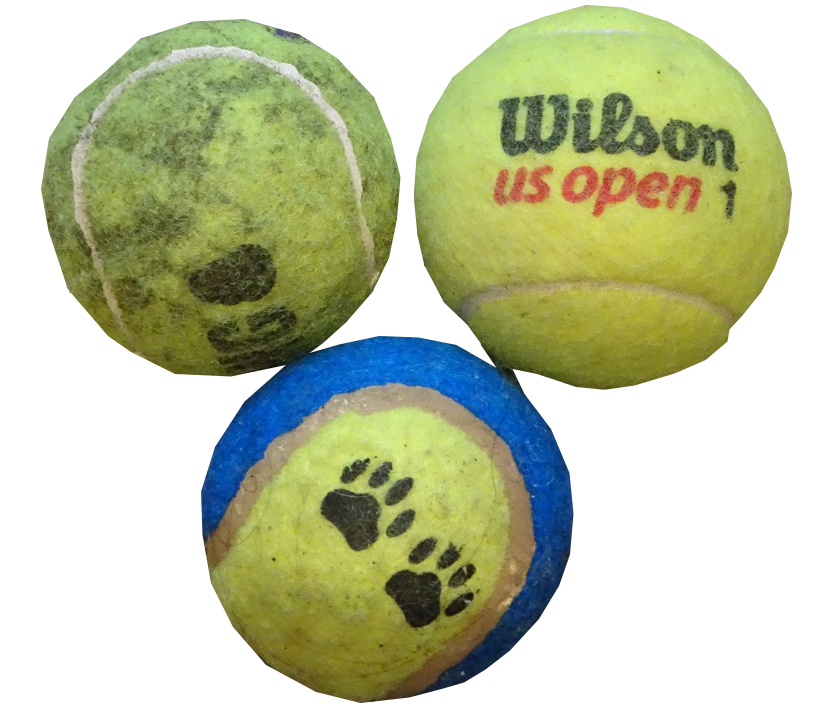 Poppy is the expert and you heard it here first. If Andy Murray used Kong tennis balls he would not be so miserable all the time and have a face that looked like it's been scelpt with a wet kipper!
4 out of 4 from Poppy and Me.