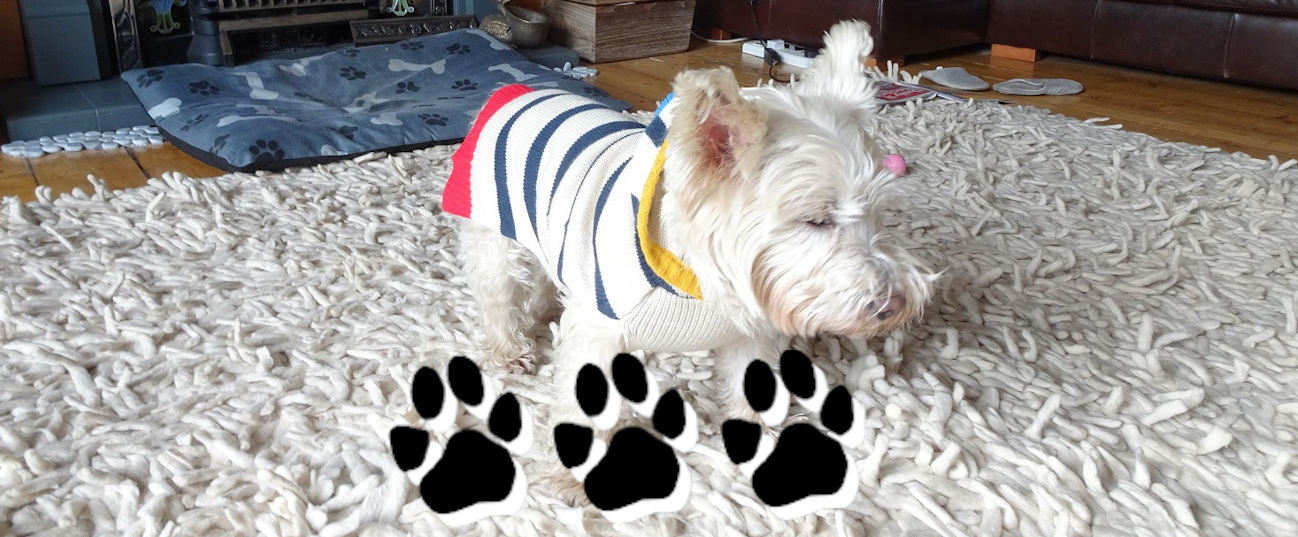 Mum got me this yumper because it was getting cold as winter was comming. I don't like putting yumpers. This one was harder than some because it has hoods.
When I ware this yumper out lots of peopolsees come up to pet me and they ooo and ahhh. I think peopolsees are daft. Its just a yumper. But every time I go out in it its is the same.
The yumper does keep me warm but the hood is a total waste of time. Dad put the hood on my head it fell down and I could not see. I walked into a chair! Bad dad laughed at me grrrrrrrrr.
As long as you don't put the hood up and you don't mind peopolsees taking your photo its good. 3 paws from Poppy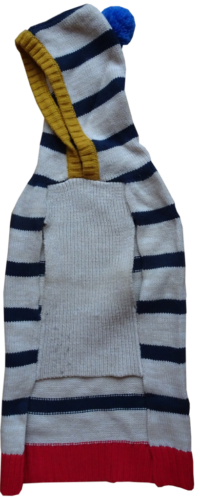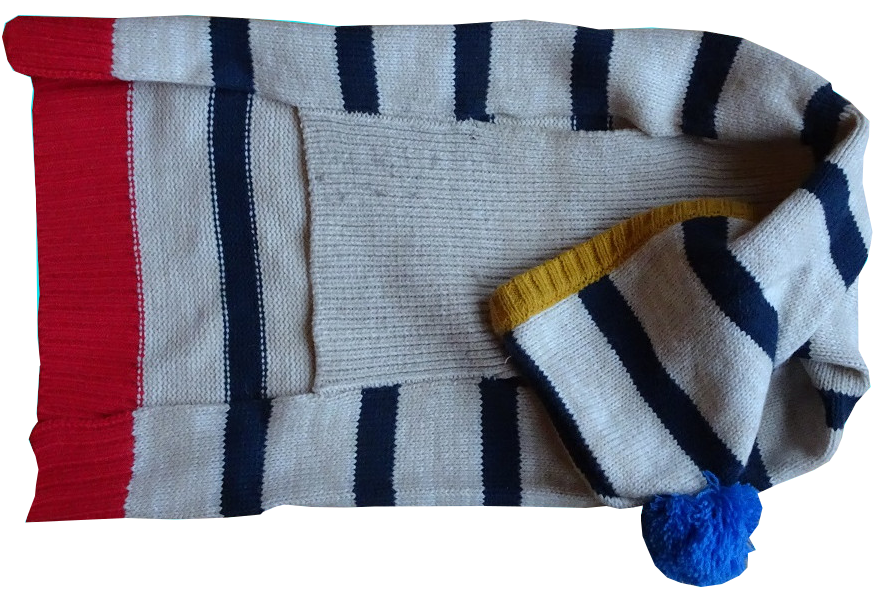 Very stylish and well made. needed to make an alteration to accomodate the K9 harness. Yeah pretty good Hoody. It is funny when the hood is up. We bought it from pets at home, it's made by Mission Pets and it's part of the Wag a tude