Denti Stcks!
Poppy says – Bestis in the world ever, just give me one.

Dad says – Dentasticks are basically puppy crack cocaine. They are marketed as a way to keep your dogs teeth in tip top shape.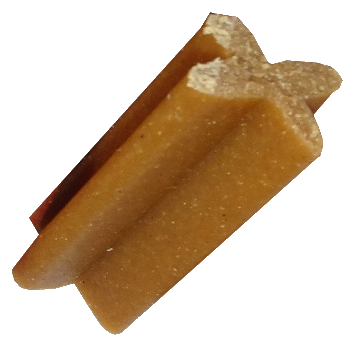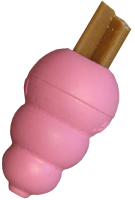 In reality (according to the vet and backed up by the wee yins build up of plaque) they don't work because they are not in the mouth being chewed for long enough. The wee yin scoffs these like they go off the second they hit the floor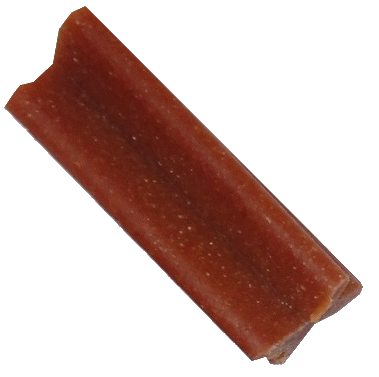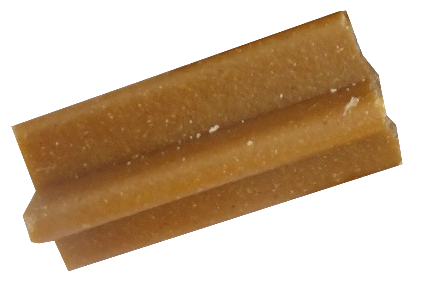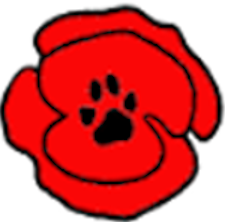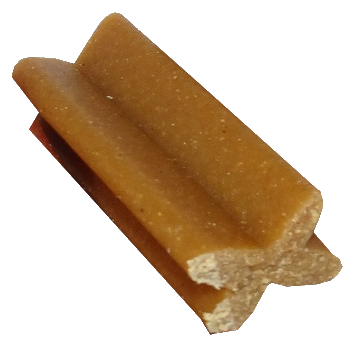 No matter how naughty or stubborn the wee yin is the sight of a denti is enough to make her do whatever you say.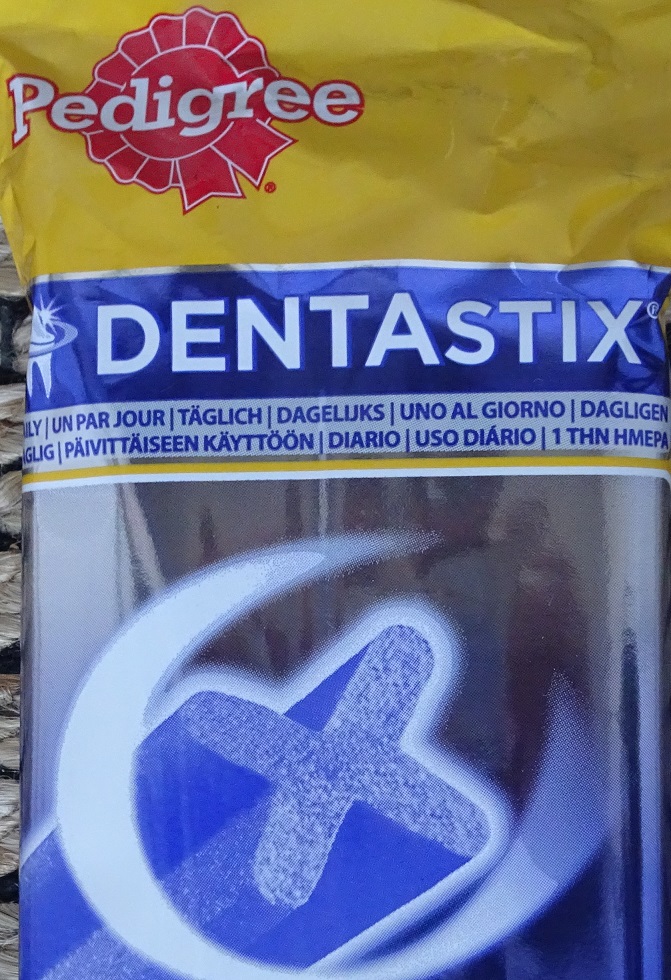 It puzzled me the hold these things have over her. The best I can come up with is the sugar that's in them. It's a sugar hit for the wee yin. It's definitely not the smell! We now use these if we have to slip out or at dinner time.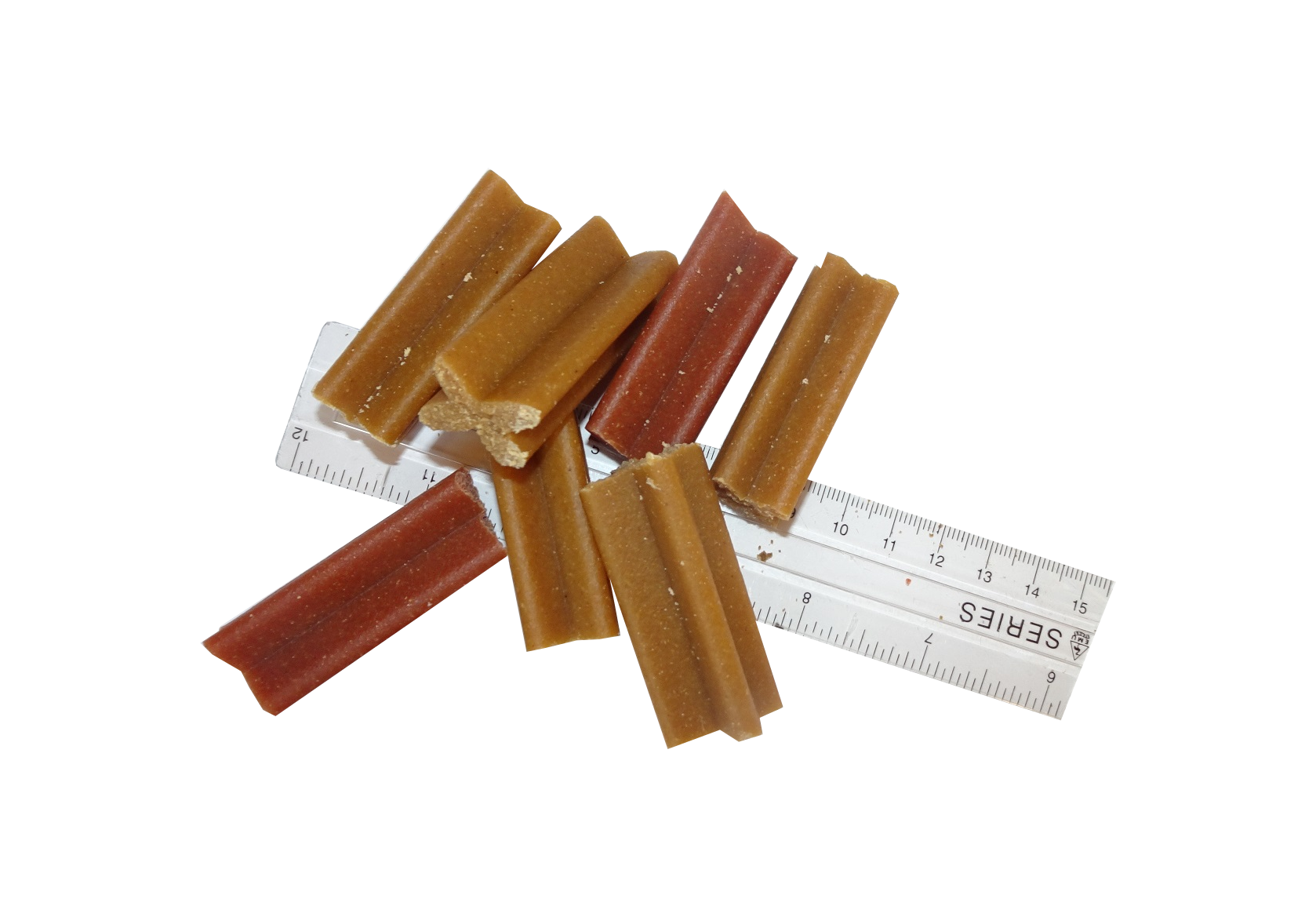 We buy the large dog ones and cut them into three. This way you can stuff it into a KONG and it will last for 5-10 minutes, result!
4 paws from Poppy…..and Dad