Billy & Margot Venison Treets
Poppy says – These are really good never turn my nose up at these! Dad normally squeezes these into buffalo horn inners. Some times he takes the skin off them because he thinks they are plasticky. I don't care poppys likes them any ways.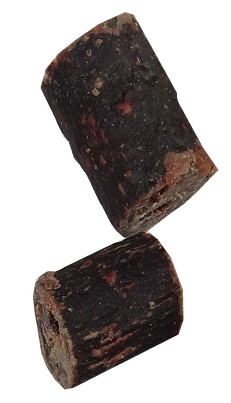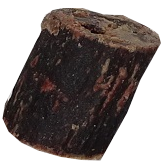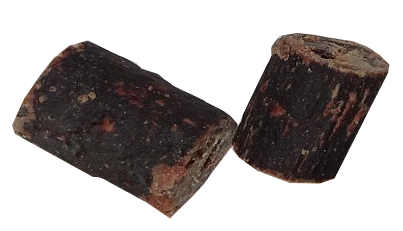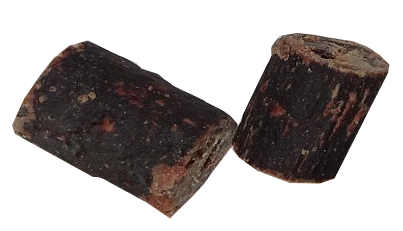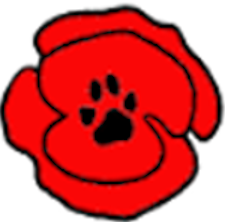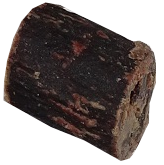 (more from dad)
The size they a cut to are quite large for a westie but even so don't last a second in her mouth. They are put together with a paperish skin (which I remove) and a further skin underneath. They are quite good to press into a buffalo horn because they are so firm.
For the price there are other treats that are somewhat less expensive. All in all I will probably get these for the wee yin again but only for use in buffalo horn inners.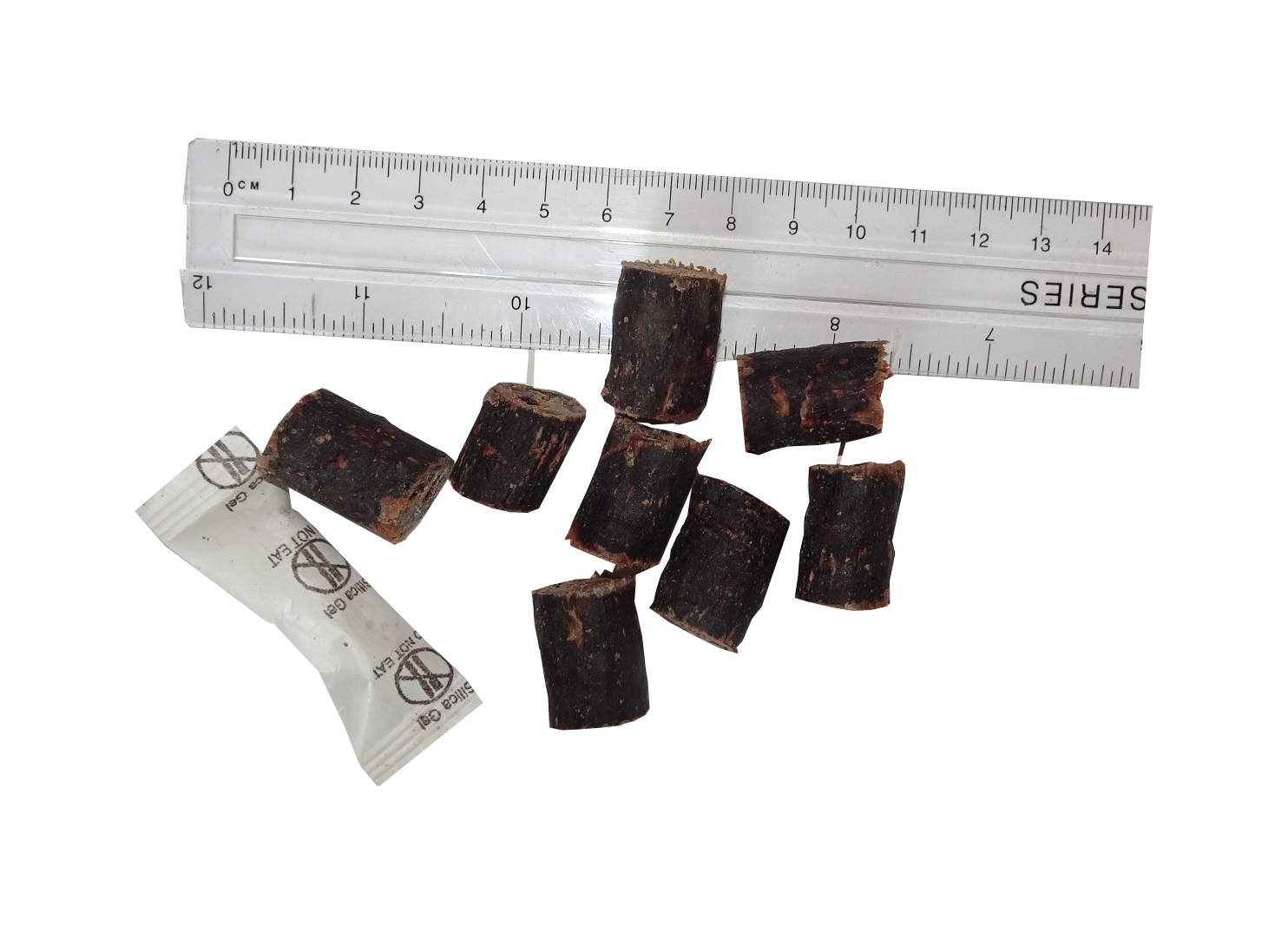 Decent quality treat but a little expensive.
2 paws from me