Aldi Pet Collection Coat Review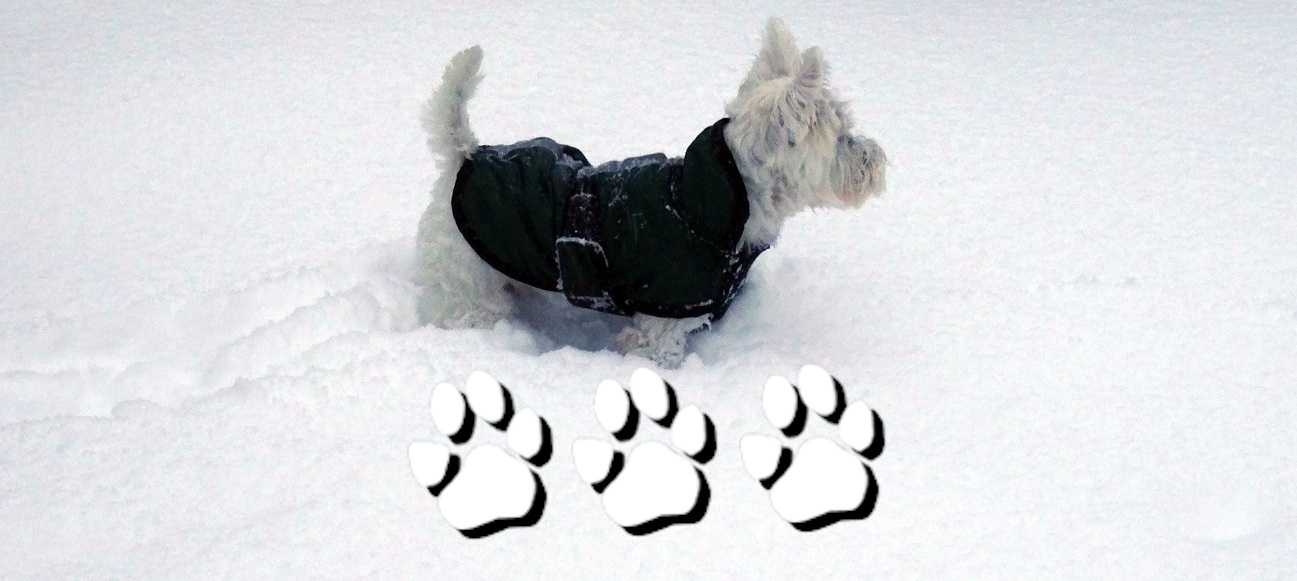 I like this coat. It keeps me nice and warm in winter and when it rains or snows it keeps me dry.
It is easy to get on and off. I just put my head through the hole and two Velcro tabs keep it snug around my tummy.
This was the second coat I ever had and its so good I have 3 of them. I don't wear my first one so much because it doesn't stick round my tummy.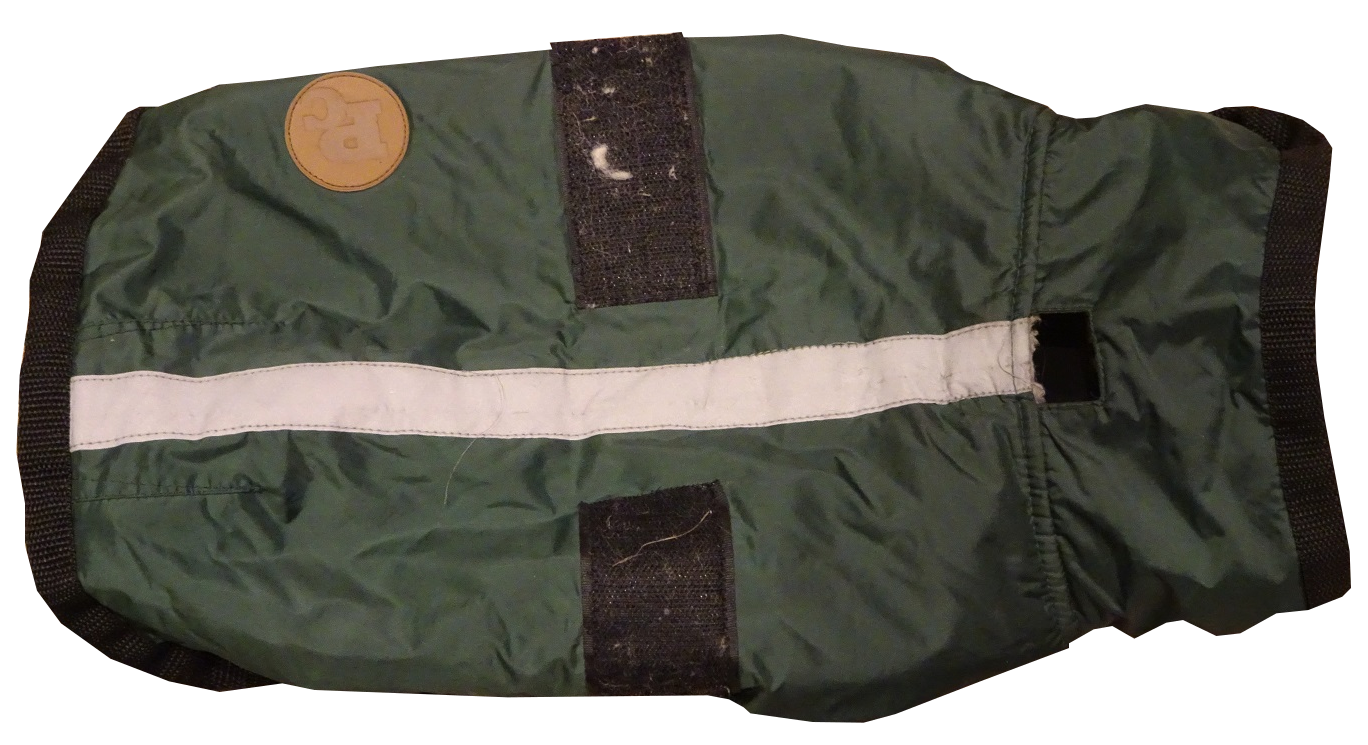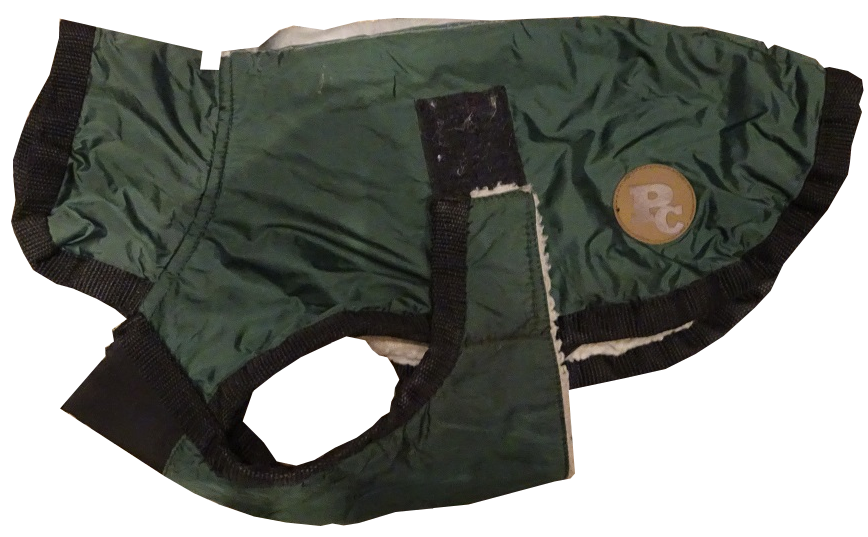 At £7 this coat is good value for money. In the winter months this is the go-to coat of choice. It is not perfect, but it is good enough to merit three paws.
Good points: the price; it's waterproof; the fake sheepskin inner is warm; it has a reflective strip for night time walks; the Velcro tabs make it easy to put on and take off.
Not so good points: the fake sheepskin gets dirty easily and doesn't clean up too well in the washing machine; The Velcro tabs get clogged with hair then don't function. It is not as well made as other products; I had to modify the coat for use with a Julius K9 harness.
All in all a good product (once modified for a K9 Harness). Expect to get about a year out of it. I bought another 3 so she will be toasty for the next few winters. If it was better made and used a clip as opposed to Velcro it would have been 4 paws.