Hi a Poppysocks, hope you are enjoying your holidays in Denistoun with Grampa and Granny. Just a note to let you know we are ok and have been checking up on you every day on Poppy Cam. We have had quite a time of it. Nasty Emirates held us prisoner for a day and held our bags hostage until yesterday!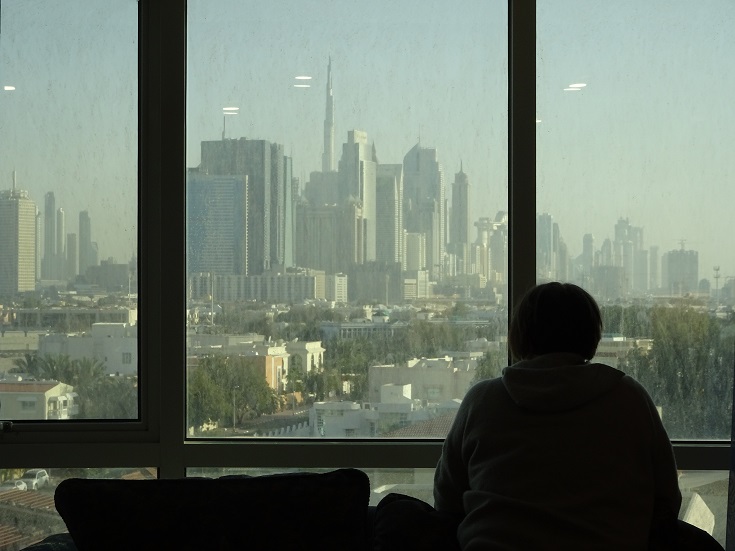 It is very hot over here in Burma, so far we have been to Yangon for 12 hours then we flew to Bagan we managed 18 hours there and took a balloon flight (you wouldn't have liked that)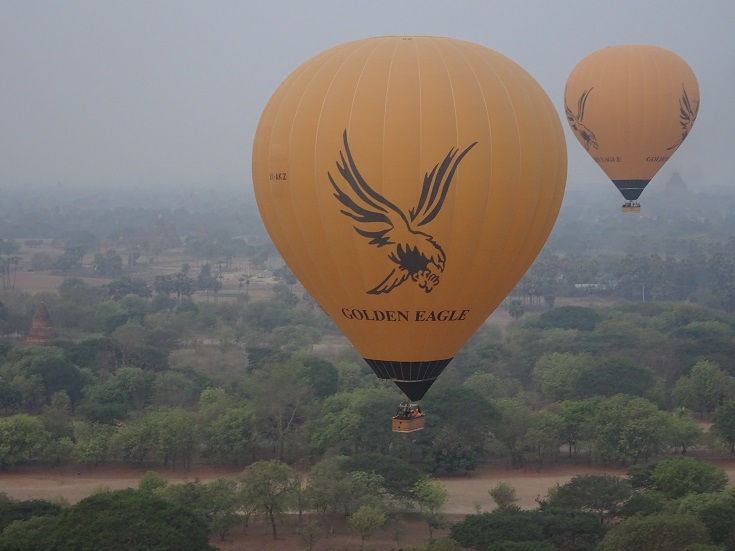 After the balloon flight we went to the airport to fly to Inly Lake. We stayed there for two nights went out on a boat for the day and got sun burned. We also managed to go on scooters and saw a woman with a long neck.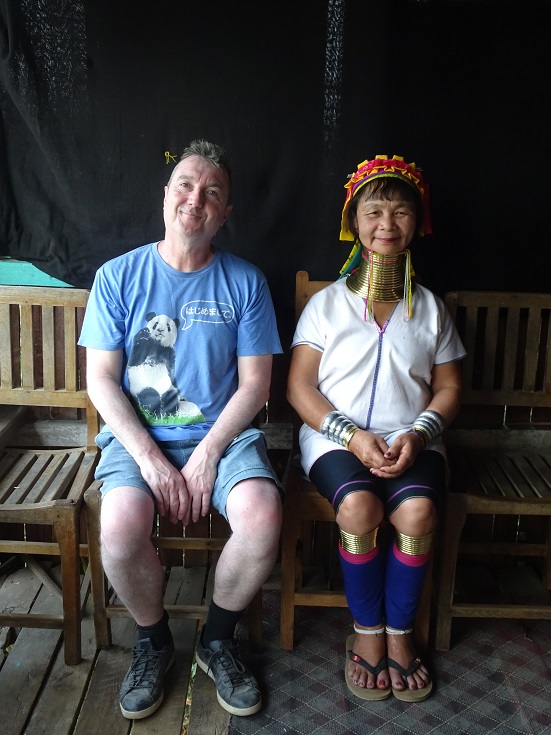 We are now at a place called Nagapali, you would like the beach here. The dogs in Burma eat very different food. I'm not sure you would like it, they mostly eat rice but some eat lizards that they chase and catch.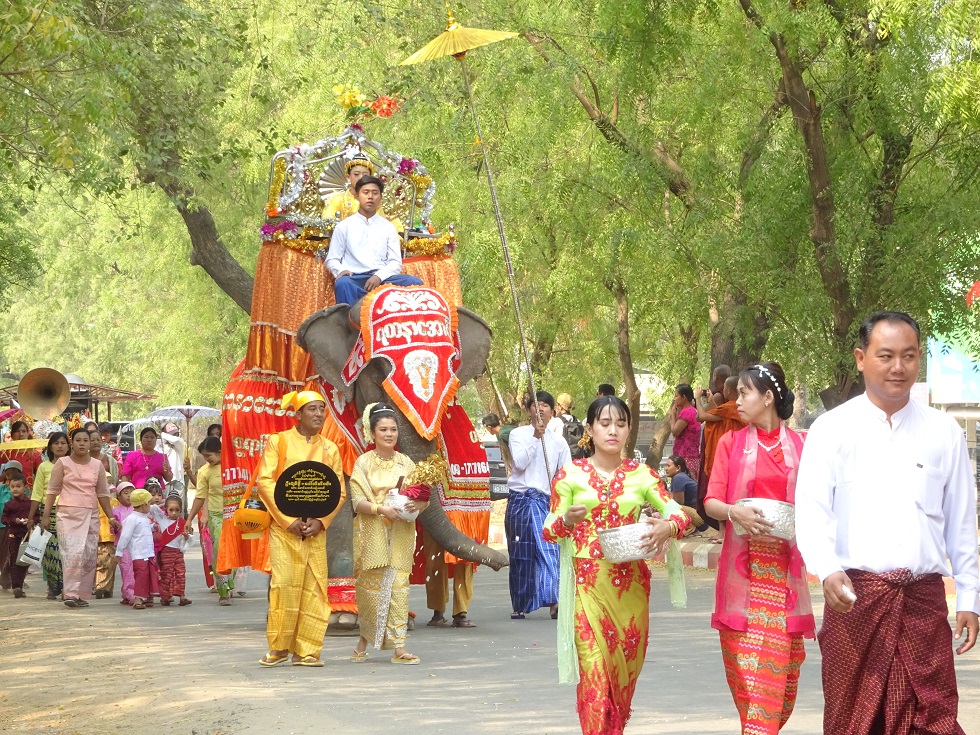 We will sign off, Just seen you go into the kitchen on Poppy Cam. Be nice to Ganny and Grampa
Mum and Dad