Long walk to a boat. Disaster mussel. But it was only for a little bit. We went to the place where the dragons live.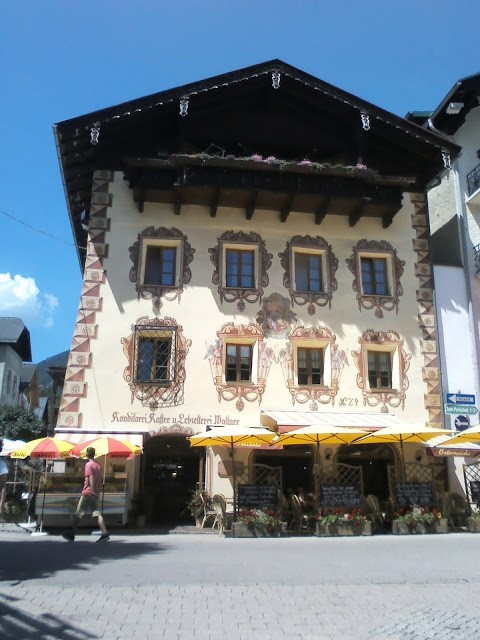 One was attached to two boxes on wheels. We got in one of the boxes. The dragon huffed and puffed. The box started to shoogle. Up and up we went. when we got out we were at the top. You could see for miles and miles.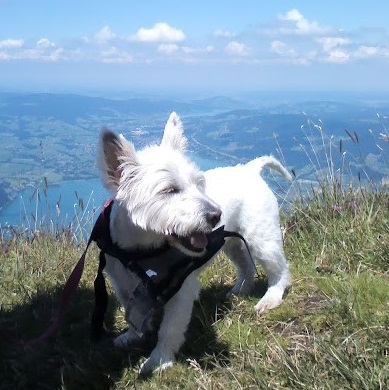 An old Austrian man came up to me and said Gott in himmel. A westie. He told dad 30 years ago he had a son who was a westie.