Dad was raging at the BBC because their weather forecast was totally wrong…..again. We woke Betsy up and she took us to Colintrave. She went for a snooze and we went to the beach. We walked for miles on the way back we took the road.. I met and dog called Milly, she was lucky mum kept me back because she deserved a bite.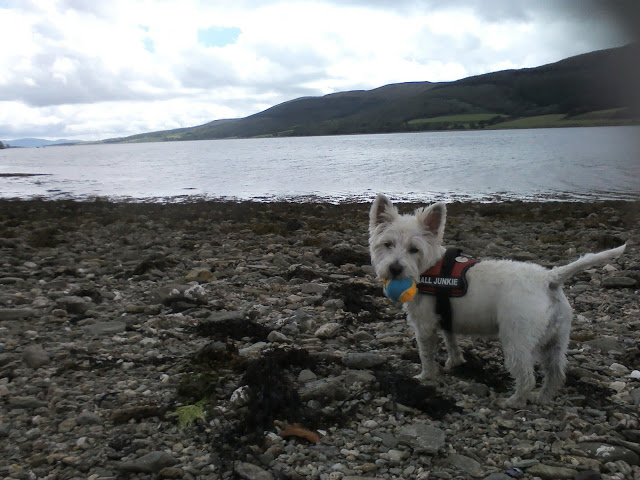 Back in the village it was very busy. I got a bit of burger yum.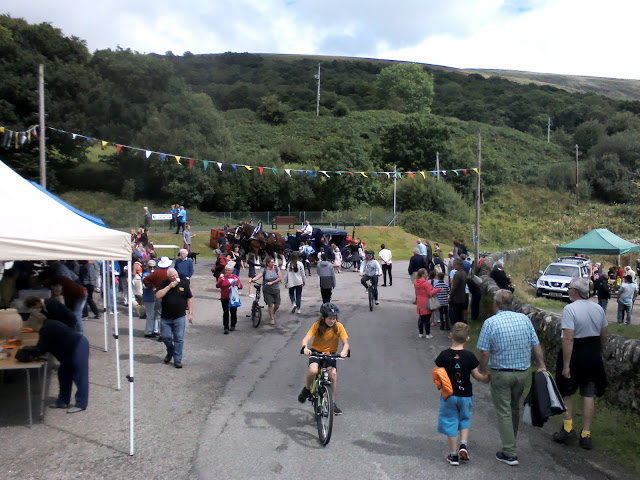 We got back into Betsy and she took us to a small hamlet. I got to see my first shinty game Clachan of Glendaruel against Balaghulish. It was fun but I was tired so went for a snooze in Betsy with mum.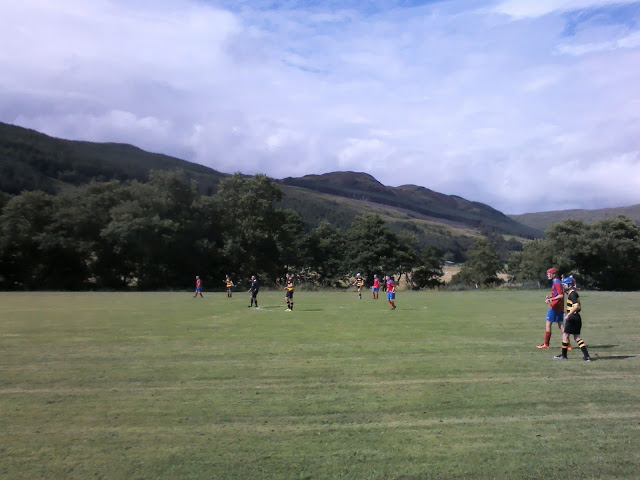 When I woke up we were back at the camp.
Time for a walk yay. We went through a forest and I got to run really fast. Time for another snooze now.